Retailers play a vital role in creating great shopping centres, so at Shopping Centre News we think it's important to profile retailers to our audience and share their stories. Established in 1958, Hush Puppies introduced to the world to a new kind of footwear – shoes with casual style and an easy going attitude made to relax in. With more than 17 million pairs of shoes sold annually across 150 countries, Hush Puppies is a global brand, a household name and a cultural icon. This week we speak to Charlene Perera, General Manager of Hush Puppies to discuss their strategy, culture and how they have reacted to the current COVID-19 pandemic.
If you recognise Charlene, she was in the 2018 season of Channel 9's 'Married at First Sight'.
What is your current role and main responsibilities?
I am the General Manager for Hush Puppies across Australia and New Zealand. The key responsibilities of my role are about building and driving the brand strategy, structure and my most loved area, culture. We are an optimistic brand that has been around for 61 years and it is my key objective that we stay relevant and positive long into the future.
Can you tell us a little bit about your career?
My career started on the shop floor working in apparel for a independent retailer. It was from there that my love for all things retail grew and I developed myself as a buyer at Midas way back then, owned by the Figgins Group. More recently, I spent four years working for the dynamic Cotton On Group as a Buying Manager – I loved my time with this exciting retailer, before stepping into my GM role at Hush Puppies. I have been fortunate over the past five years to build an amazing team, with an innovative culture allowing us to take part in some exciting initiatives for example being a major supporter of our beloved RSPCA, be a sponsor for Sydney's Mardi Gras, and work on a seriously exciting turnaround for this iconic heritage brand. Most recently I have also been fortunate enough to complete my Executive MBA at Melbourne Business School while with the brand.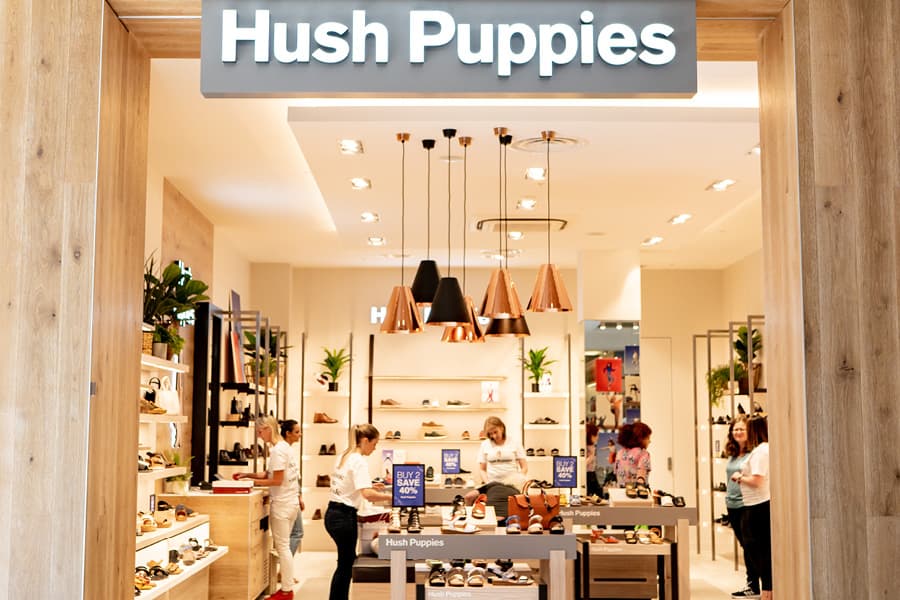 What makes a successful retailer?
The areas that I believe are so important to being a successful brand are about putting the customer first, always thinking about how everything we do is about making our customers' life better! Sometimes we can get caught up in the creativity of it all and lose sight of who needs to be at the centre of everything.
Secondly, culture! Building a team and environment that brings out the best in everyone is just a non negotiable. If your team aren't having fun or being their authentic self then there is just no way we are going to deliver our customers the best of everything. Also we spend 5 days of a 7 day week working, if its not fun, its just not worth it.
What excites you most about your brand?
So many things! Where do I start?
I love that our brand is centred around optimism and living life on the bright side. This plays in so perfectly with me as an individual and being able to align my personal values with my brand values just makes life a hoot! We spend everyday building product and working on campaigns that are about making people smile – that will always excite me.
Further to that the work that we are doing as a brand to ensure we are delivering on social responsibility is uplifting! Our 3 platforms being worker wellbeing, environmental impact and responsible sourcing will be shared with our puppie community over the next couple of months, but working on this so diligently over the last few years has been inspiring.
What's been your biggest challenge during COVID-19? How has it changed your business?
It made our business nimble! It allowed us to move quickly and just get things done because we needed to, that is a personality trait that we will have long after the pandemic is over and something that we can be thankful for. We saw stores closing, people moving to working from home and an online business exceed all our expectations – we had to cut the red tape and just get things done!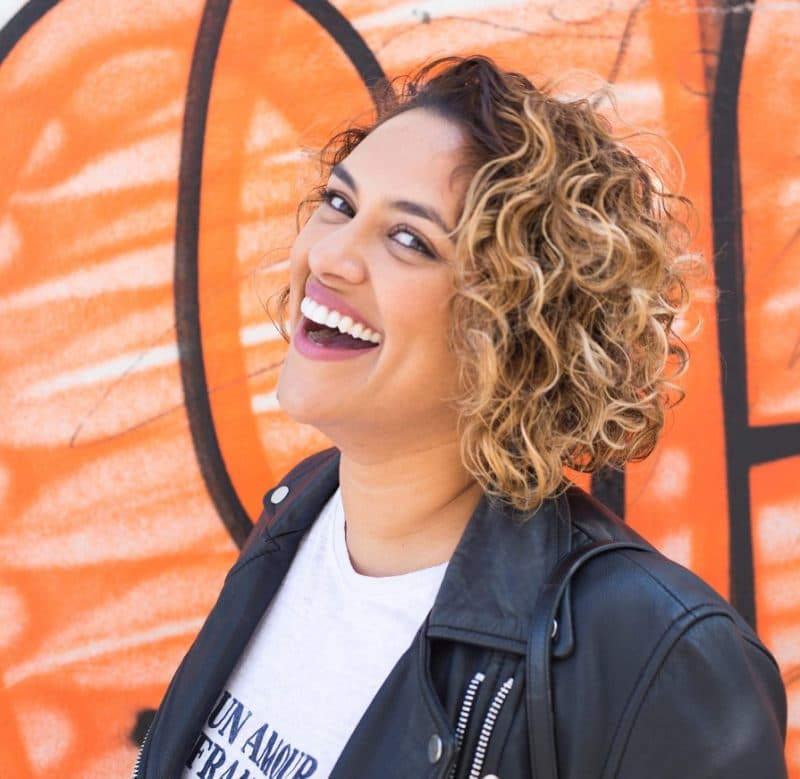 What's your best performing store and why?
Our best performing stores are Westfield Burwood in NSW and Highpoint Shopping Centre in VIC. Both stores have a large catchment area, a very diverse customer set that is highly engaged with our brand and the team members in our stores.
What do you look for when you choose a location to open a new store?
We always want to make sure when we are looking for a new store that we are fulfilling the needs of our customer segments by moving into the area. We aren't a brand that is going to have a store in every centre, so its important for us to know the gap/catchment we are filling. In regard to store location we just want to make sure that as a footwear brand, we are surrounded by like brands, where our customer may be shopping for all of their needs.
What are the best landlords doing well?
The best landlords understand the needs of their retailers, create fun, traffic-generating campaigns and are flexible in their rental negotiations. The future of bricks-and-mortar is changing daily, so landlords need to adapt to changing needs.
What could the shopping centre industry overall be doing better?
There needs to be some creativity around what shopping centres can do to drive consumers to the centres. As retailers we spend so much time thinking about our marketing campaigns and what goes in the front window to drive the interest of the customer. If we could see centres delivering creative ideas to generate foot traffic that would be transformational to what could be achieved for all 3 parties; centres, retailers and mainly the customer!
What could help the relationships between retailers and landlords?
The ability to be able to work together and truly understand each other; unless that collaboration happens nobody wins in the long run. There needs to be a win for both the landlord and the retailer!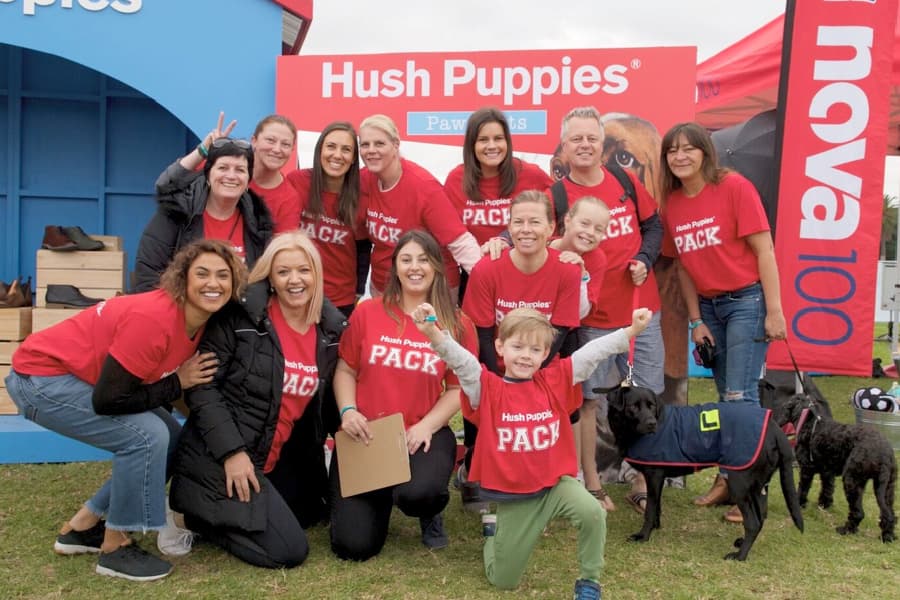 If there was one thing you could change about the retail industry, what would it be?
Changing product delivery cycles to something that makes sense for the customer. Delivering product when the customer actually wants it to achieve a buy now, wear now cycle would eliminate unnecessary sales and markdowns and is more sustainable!
What keeps you awake at night?
My dog, Otto!
What do you think will be the most dramatic changes in shopping centres in the next 5-10 years?
With online shopping becoming the new norm, especially in this COVID-19 era, shopping centres and the retailers within, will need to cater to an audience that is shopping over multiple platforms more effectively. It will also be interesting to see what happens with brands consolidating their presence in centres with online becoming such a major channel now.
What's some of the things you look for in people when you are hiring?
Its all about personal values! We need to make sure that you know how to do the job, but ensuring that personally potential puppies have the same values and energy is just so important.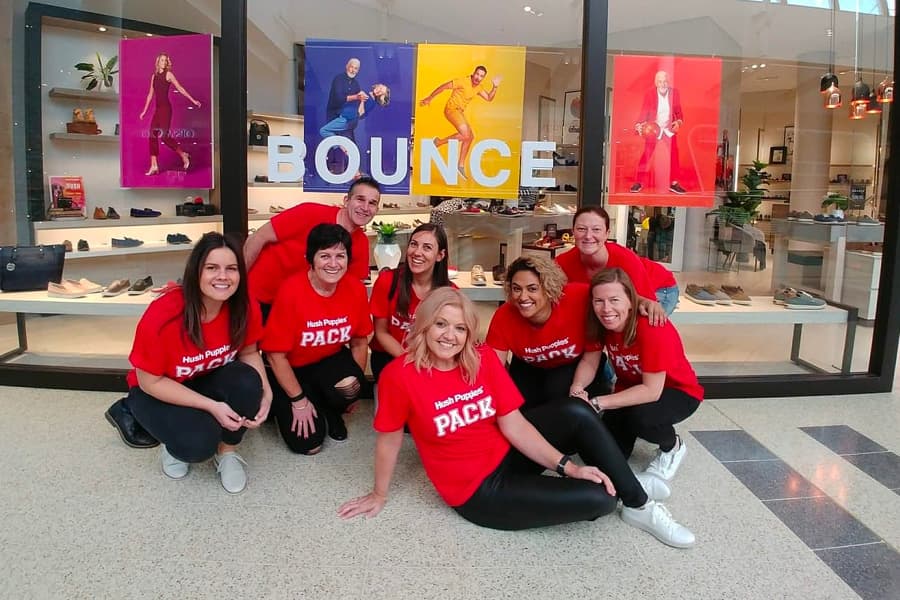 What other retailer(s) or brand(s) do you admire?
The cult following that Jo Horgan has created through Mecca is an Australian success story and so inspiring to watch! I think when you get the equation right, retail in Australia can boom!
Honourable mentions to the large sports brand that are always pushing the boundaries of POS and retail executions and brands that have excellent customer loyalty, engagement and interaction like Lululemon.
Tell us which retailer you want to have featured next… Contact Belinda Daly: belinda@shoppingcentrenews.com.au