Owned by ISPT, Central West Shopping Centre has joined forces with Maribyrnong City Council and VicHealth to provide the local community with tools to create healthier habits, with the creation of the Mari Feeds meal boxes.
Packed with fresh produce thanks to the centre's retailers, Mari Feeds meal boxes are designed to reimagine health in the community, with an aim for the boxes to be delivered to 300 households across Braybrook, Maidstone and West Footscray over three months.
Running from 27 April until 29 June 2021, it's anticipated that 3,600 meals will be provided to the local community.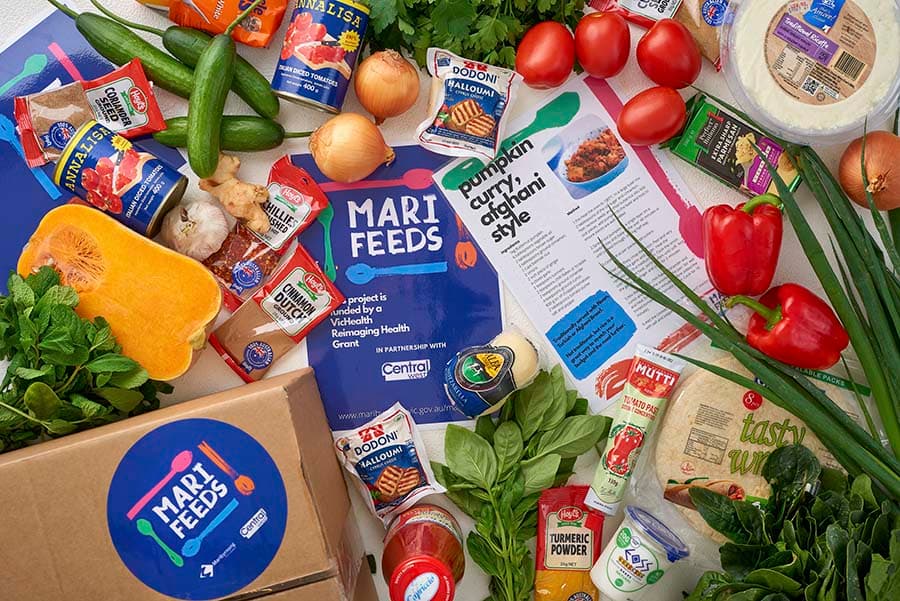 Allowing fresh fruit, vegetables and produce to be available to the entire community, and also recognising the hardship that many people faced during 2020, the Mari Feeds project offers a more affordable solution to healthy eating.
The project will have three tiers of meal boxes: a free box provided to families in need to help them get through this difficult time; a reduced-cost meal box for any members of the community with a health care or concession card; and a full-priced box for those who have the means to 'pay it forward' to assist in partially funding the lower-cost boxes for other members of the community.
"We know that COVID was a really difficult time for a lot of people across Australia, so we want to help our local community by paying it forward with fresh, healthy produce at a small or zero cost," Central West Marketing Manager, Gabriella Bowman said.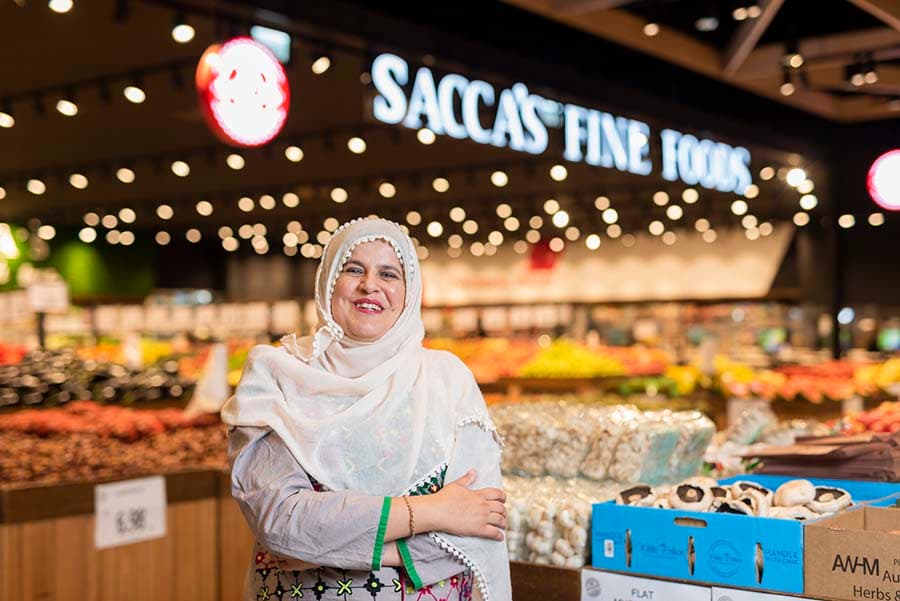 "This initiative is close to our hearts, as we not only have the ability to put a meal on the table for any disadvantaged families, but also help to shape healthy habits and provide locals with the tools they need to reimagine dinnertime," she said.
Each box will come with enough fresh produce for three meals, each feeding a family of four. Recipe cards for the meals of the week will be included within each meal box, making it easy for recipients to follow along with the instructions to create perfect portions using the included ingredients.