The refreshed and refurbished Caringbah Super Centre has officially re-opened to the community with Sutherland Shire Mayor Steve Simpson undertaking the ribbon-cutting duties at a special COVID-safe event on site yesterday.
The centre's $34 million upgrade was completed to schedule by retail specialist Mainbrace Constructions. Owned by Aventus Group, the centre's major tenants include Harvey Norman, JB Hi-Fi, Fantastic Furniture, Freedom, Bed Bath N' Table, James Lane and Adairs.
A large format retail centre located approximately 20km south of Sydney CBD, Caringbah Super Centre has a gross lettable area of approximately 20,000m2 and services a total catchment of about 300,000 people, with exposure to approximately 44,000 cars passing by each day on Taren Point Road.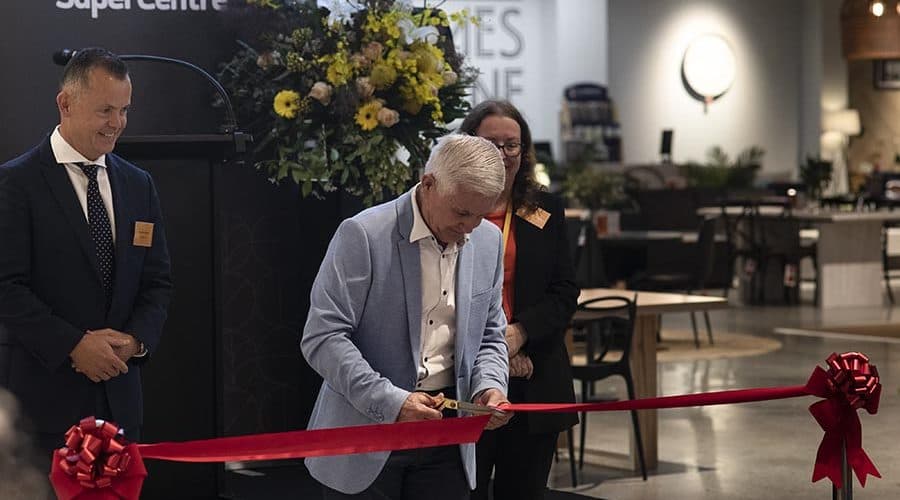 The major refurbishment has transformed the centre into a bright, light, modern new retail experience. The shops open seamlessly to the mall and with new ceilings, floors and amenities. Externally, a new façade, car parking and customer breakout spaces complete the overhaul.
"Caringbah Super Centre delivers an elevated retail experience to the local community and the broader catchment in a modern, comfortable, engaging environment," said Mainbrace Managing Director, Rob Doust.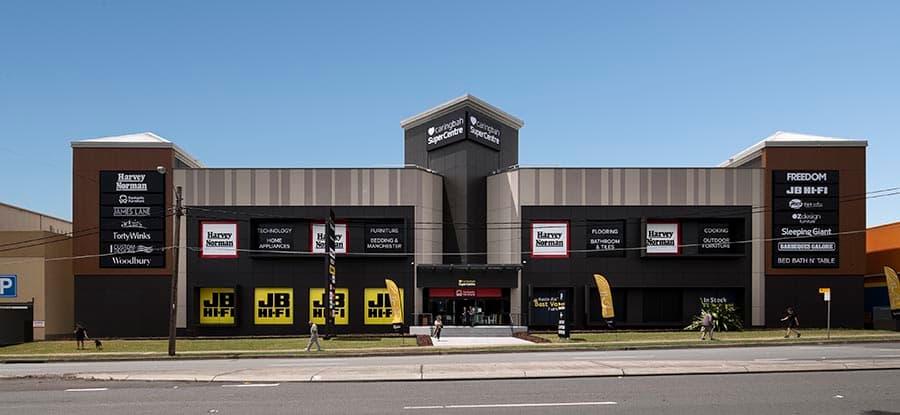 He continued, "Successful projects like this demand a collaborative approach and a shared vision, and it has been a privilege to have worked closely with Aventus Group from the outset through our Early Contractor Involvement (ECI) process to deliver this strategic refurbishment on schedule.
"Our specialist capability to deliver strategic refurbishments which help our clients future-proof their retail centres, while enabling them to remain open and trading throughout works, was critical to the successful delivery of Caringbah Super Centre upgrade", Doust said.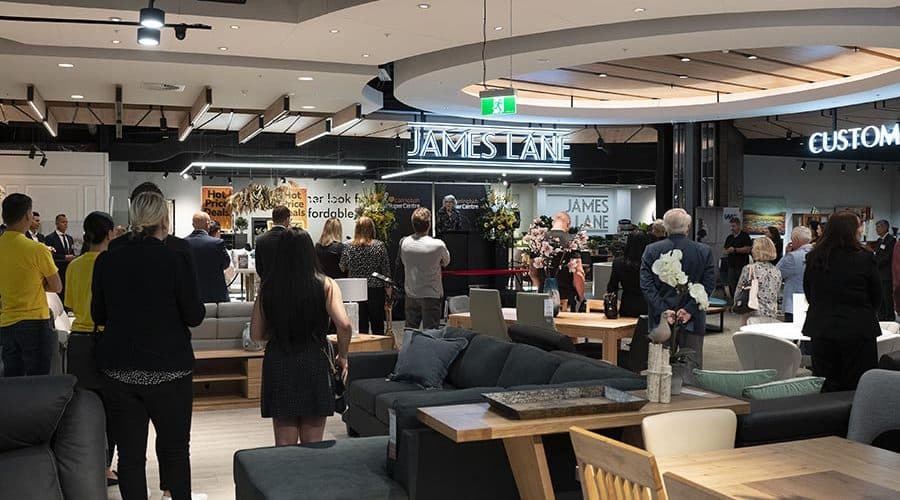 Mainbrace's role on Caringbah Super Centre upgrade commenced in early 2018 in an ECI capacity, which led to the company subsequently being engaged by Aventus Group on a design and construct contract valued at approximately $15.5 million. The ECI process enables Mainbrace to be involved in the conceptual phase of a project, helping ensure the design is build-ready and within budget from the outset, delivering the optimum time and cost-efficient solution in line with the client's vision. With its specialist expertise in undertaking large-scale, technically complex projects in the context of live operating environments, Mainbrace completed the refurbishment with Caringbah Super Centre remaining open and trading throughout the staged program of works. This extended to the individual retail stores, with the new concealed shopfronts being installed while the tenancies remained open for business.
Another challenge the Mainbrace team had to overcome was the busy Taren Point Road location, which necessitated careful sequencing of works and logistical solutions, given the site's heavy traffic and other constraints.