Family-owned Canute Investments Limited is selling a diverse range of properties in Western Australia and Queensland as part of a broad $140 million divestment strategy. Included in the WA portfolio is a Woolworths anchored shopping centre in Carramar, a residential portfolio, a West Perth office building and a fully leased commercial building in Ellenbrook.
Richard Cash and Anthony Del Borrello of CBRE's Western Australian Retail Investments team and Ben Younger and Derek Barlow of the agency's Metropolitan Investments team have been appointed to market Canute's WA assets.
The 5,294m2 Carramar Woolworths anchored shopping centre features a fully leased net income of $2,050,000 and is positioned on a large 2.08ha site in an area with 2.7% population growth per annum. It offers at-grade parking for 300 vehicles and additional land for development.
The residential portfolio consists of 84 residential properties, featuring a fully leased gross income of $1,536,000 – all available in one-line and alongside an aligned property management business. The opportunity presents a collection of well built and maintained homes, affording a significant income stream with genuine future rental and capital growth potential.
Canute's 2,591sqm office building at 13-15 Rheola Street in West Perth offers medium-term redevelopment opportunity, a 3 Star NABERS Energy Rating and a fully leased net income of $975,400 per annum.
Cash said that with the WA economy rebounding quicker than anticipated, now is the ideal time to buy into the market and the team expects the increasing investment interest in the state to continue. The Woolworths anchored neighbourhood shopping centre with a quality range of specialty tenants is strategically positioned on the corner of Joondalup Drive, the centre is conveniently located for a growing catchment and exposed to over 34,000 cars passing each day. There have been a significant amount of Perth neighbourhood centre transactions in the last year including the recent sale of Trinity Village Shopping Centre for $34 million.
"These market conditions, combined with the compelling investment fundamentals of these properties, are expected to ignite interest from local WA investors, national groups and offshore parties," Cash added.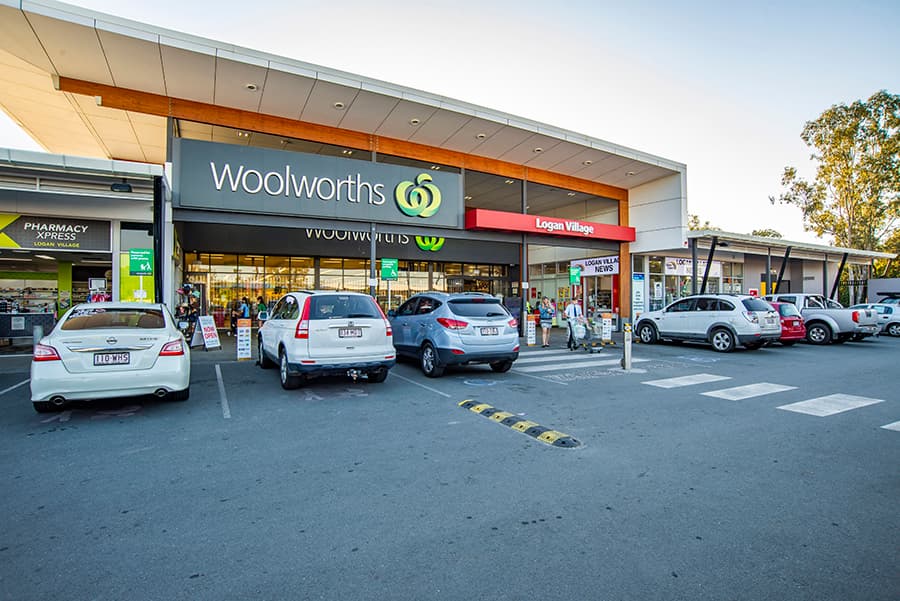 In Queensland, Canute has appointed CBRE's Queensland Retail Investments team of Joe Tynan and Michael Hedger to sell two shopping centres in Logan Village and Ormeau, which are anchored by Woolworths on separate 20-year leases, both with eight five-year options.
Hedger commented that the assets would be strongly contested given the income profile of both investments is underpinned by Woolworths, which represents over 87% of the GFA in both instances, while also offering income security via WALE's of over 12-years, each.
Logan Village shopping centre has a fully leased net income of $926,000 per annum, while Ormeau Village has a fully leased net income of $1,715,000 per annum.
"Both investment opportunities are located in two of Brisbane's highest-growth residential corridors, which are expected to see double digit growth within their respective main trade areas while also allowing opportunity for development and expansion," Hedger said.
Citing retirement as the reason for the divestments, Canute has listed the following assets for sale:
• Carramar Village, WA – Shopping Centre
• Residential Portfolio, WA – Residential
• 13-15 Rheola Street, West Perth WA – Office
• 40 & 42 Coolamon Boulevard, Ellenbrook – Office
• Logan Village shopping centre, QLD – Shopping Centre
• Ormeau Village, QLD – Shopping Centre
All properties are being offered for sale individually via an International Expressions of Interest campaign closing Thursday 5 September 2019.