Brookside Shopping Centre is celebrating its birthday of the half-century as it turns 50 on Tuesday 7 September 2021. The Retail First managed centre is hosting a range of activities all culminating in a huge outdoor cinema night which will be capped off with a crescendo of fireworks, celebrating the support the local community have provided the centre over the past 50 years.
Brookside Shopping Centre is located in Mitchelton, less than ten kilometres north-west of the Brisbane CBD. Built in 1971 and having undergone two stages of redevelopment since then, Brookside is host to Target, Big W, TK Maxx, Woolworths and Coles Supermarkets and 100 Specialty Retailers.
Marketing Manager for the centre, Christian Polglase, said "We've created a 3D-style '50 Memories' wall showcasing some of the wonderful memories we've built over the years (and some drawing "what were they thinking wearing that!" moments) that is a great trip down memory lane".
"Cutting the official birthday cake on the 7th will be the 'Brookside Baby' Michelle Galavin who was born on the same day as the centre opened back in 1971 and also cut our 15th Birthday cake with then Prime Minister Bob Hawke in 1986. A free Brookside cupcake from Shingle Inn will be on offer for those there to sing a rousing version of Happy Birthday to honour the milestone."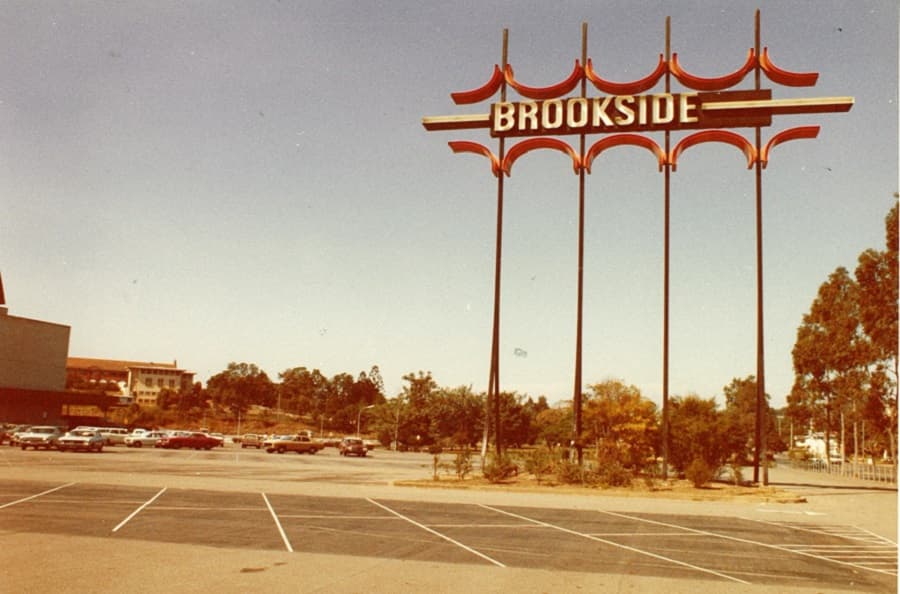 The centre will be coming alive with 50th celebrations from early September with balloons, centre signage and even some cinema ads all promoting the big day.
"We've appreciated the support our local community have shown us over these past 50 years and look forward to celebrating with everyone and giving something back in these coming weeks", said Polglase.
"To thank our customers we're also a prize pool of nearly $20,000 offering a 'Scratch N Win Card giveaway', a guessing competition, and a major 1971 price deal from our original tenant Aldo's Barber (think $3 haircuts) promoted throughout the final birthday week", he said.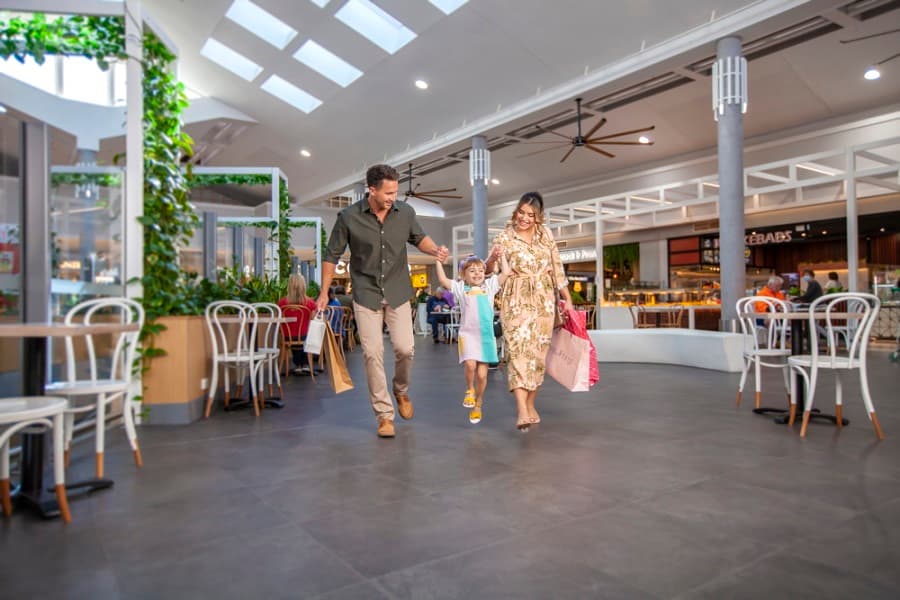 The celebrations will culminate with an on-site Outdoor Cinema event happening on the evening of Saturday 11 September where they'll be screening another 1971 favourite, 'Willy Wonka – Charlie and the Chocolate Factory' with a goody bag, free food, popcorn and drinks for the families who register to join in the fun.
To view a flashback of Brisbane's shopping centre history including Brookside's birthday celebration click here