Botany Town Centre in east Auckland, New Zealand has made significant progress in the centre's large-scale $78 million refurbishment. The Fashion Pavilions – the first stage of the development will have 19 retailers and is all set to open in Autumn 2019.
In a coup for the centre, beauty and fashion retailers Mecca Maxima and H&M will be two key retailers anchoring an expanded mix of specialty stores, including Platypus Shoes, Stewart Dawsons, Decjuba, Postie, and The Cosmetic Clinic. A new food offering including Gong Cha, PappaRich, Starbucks, Sushi Sushi  and Presshouse Coffee will complement the new specialty stores as well as outdoor dining adjacent to a large play area. The centre is also working with existing retailers during the refurbishment, with Novo Shoes, Hallensteins and Pandora expanding into brand-new, larger stores.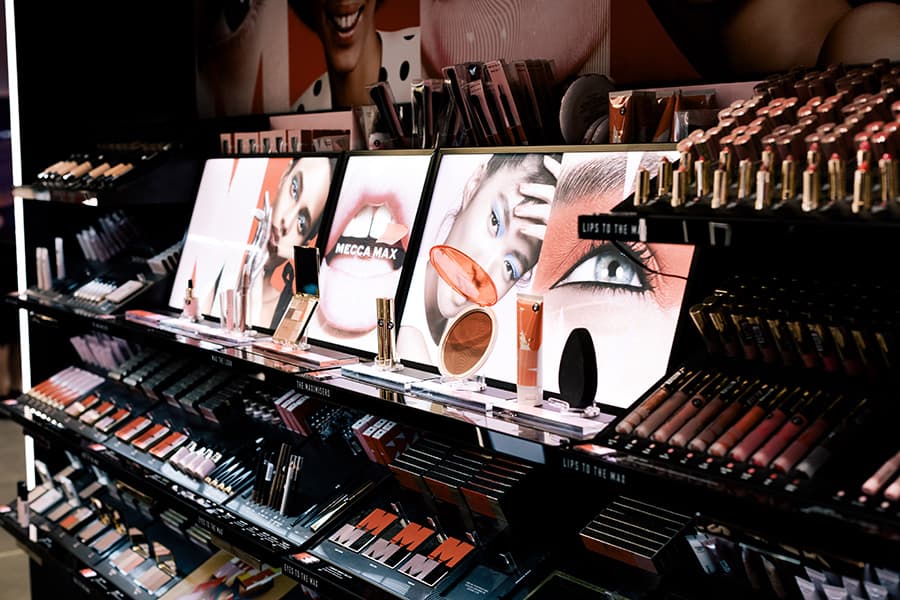 Making its presence felt in the New Zealand market is H&M, the international fashion retailer known for fashion and quality at the best price in a sustainable way. H&M entered New Zealand in 2016 and currently has four stores in Auckland, Wellington and Christchurch.
"We are excited to be able to announce our expansion into East Auckland, Botany Town Centre is a great location for H&M and we look forward to presenting a truly unique shopping experience to customers in the area", says Daniel Lattemann, Country Sales Manager for H&M New Zealand.
Australian beauty retailer MECCA has been expanding its presence in New Zealand over the past two years, with the new Mecca Maxima Botany Town Centre store set to join a portfolio that includes stores in Auckland, Tauranga, Wellington and Christchurch, as well as an online store at meccabeauty.co.nz. Botany's Mecca Maxima store will provide beauty lovers with a large range of cosmetics, skincare, hair, body and fragrance products from some of the world's leading brands.
Botany Town Centre Development Manager Paul Hudson said the team is extremely pleased with the momentum of the project, with the first stage opening in Autumn 2019 and the final stage on track for completion late 2019.
"The degree of interest from popular brands in Australasia and around the world, who can have their pick of locations, is indicative of the wide appeal of Botany Town Centre. We are developing from a strong footprint and combining what's new with the best of the established centre, and we expect shoppers and the broader Auckland community to be thrilled by what they will see soon," he continued.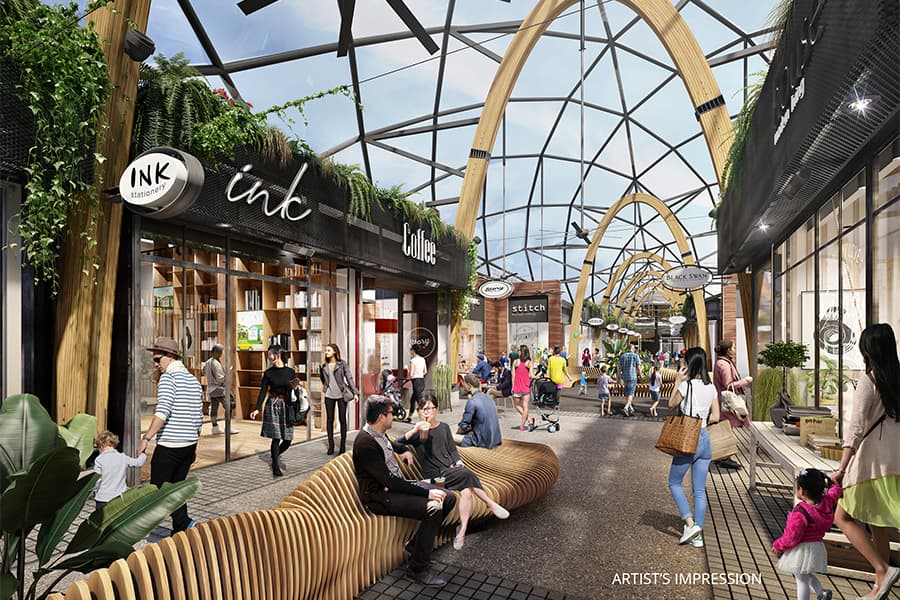 The project to date has seen work underway with the extension of the Fashion Pavilions, refurbishment of Market Square (near New World), redevelopment of Garden Lane (reopening in Winter 2019) and an extension of the dining and entertainment offer due for completion in late 2019.
The refurbishment follows the Auckland Council Unitary Plan's designation of Botany Town Centre as a metropolitan-zoned hub. Several Special Housing Areas and future residential growth areas have been identified surrounding the centre and have been fast-tracked for development.
On completion, the centre will be occupied by more than 200 retailers, catering to the needs of the growing population, while preserving its qualities as an open-air shopping centre that customers enjoy. Botany Town Centre plans to embrace its environment even further, delivering a seamless movement between open-air and enclosed spaces.

Botany Town Centre opened in 2001 and is currently Auckland's second-largest shopping centre by lettable area. AMP Capital manages a portfolio of more than 30 shopping centres in Australia and New Zealand including Botany Town Centre and Manukau Supa Centa in Auckland, Bayfair Shopping Centre in Tauranga, Centre City in New Plymouth and The Palms Shopping Centre and Merivale Mall in Christchurch.
Naylor Love construction is the main contractor for the project.