There is no doubt the recent bushfire crisis has spurred on community spirit amongst the shopping centre community with many organisations digging deep to help raise funds. This community spirit not only includes Australian-based businesses but those overseas who have witnessed the devastating scenes and felt the need to contribute. This is another one of those 'feel-good' stories where Boomers, an Australian-themed cafe in the heart of Dockside Outlet at Chatham Maritime in Kent, celebrated Australia Day weekend, raising £1,650 (more than AUD$3,000) in donations for Currumbin Wildlife Hospital Foundation.
Tracey Brooks, the owner of Boomers, and her team of 'Wallabies' served more than 1,000 customers with food and drink from the cafe's daily range as well as Australian treats including Cherry Ripes, Tim Tams and Cheezels. The funds raised will be donated to Currumbin Wildlife Hospital Foundation which is treating animals injured and displaced in the country's devastating bushfires. Currumbin Wildlife Hospital Foundation operates one of the busiest wildlife hospitals in the world and supports the treatment, rehabilitation and release of native wildlife.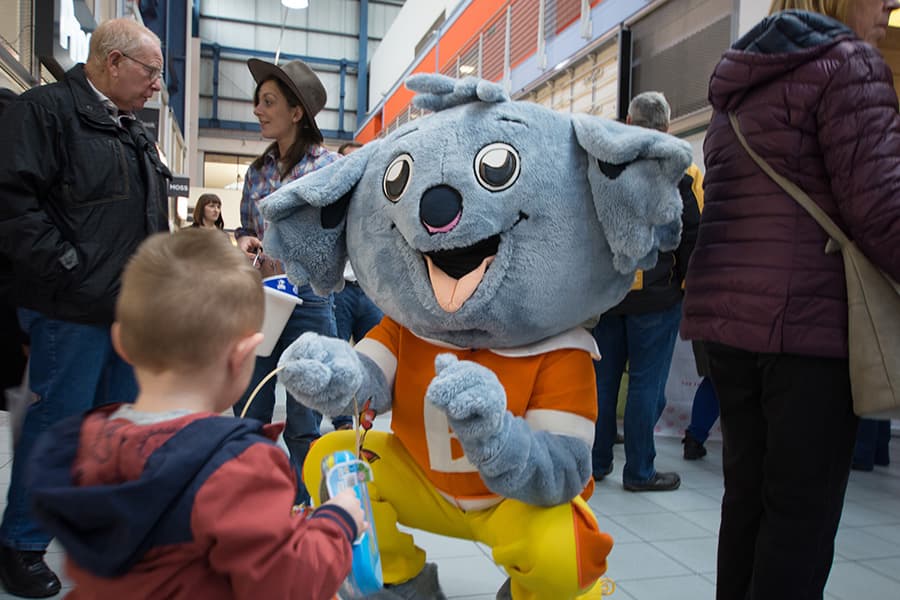 "Our mates have helped us raised £1,650 for the Currumbin Wildlife Hospital Foundation," Brooks, whose cafe is located in the very heart of the outlet centre which is owned by WD Ltd."she said. The hospital has been overrun with 500 additional injured animals caught up in the devastating impact of the fires in Australia. Recognising our mates' continued support whilst doing some good by fundraising for the animal hospital; it was the right thing to do."
Furthermore, the cafe has also had support from two other centre tenants: Cadbury's – the famous chocolate outlet, giving out small packs of chocolate in return for donations in support.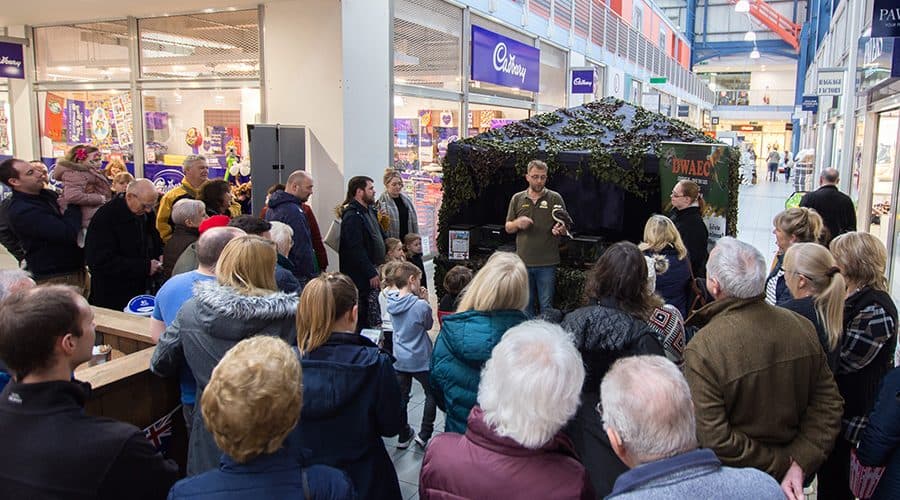 Team members from Dockside Day Nursery and Pre-School, which is located on the upper floor of the centre, also helped with activities for the day.
It was in 2009 that Brooks, who comes from Adelaide, felt the Boomers was established enough to hold a celebratory events to give back to her loyal customers at her Ground Floor unit at Dockside – an outlet shopping centre built within a former boiler-making building as part of a maritime base once run by Britain's Royal Navy.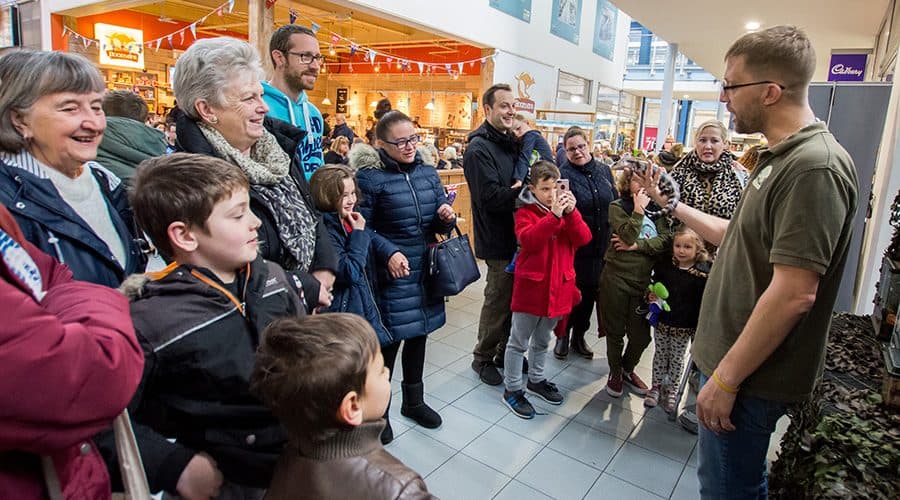 Dockside Outlet is 13,935m2 (150,000 sq ft) hybrid centre anchored by The Range and featuring a M&S Outlet, Clark's, Cadbury, Moss and Peacocks, among others. The centre sits in the heart of Chatham Maritime – an area of 300 acres featuring leisure and restaurant facilities, Chatham Dockyard, the Copper Rivet Distillery and Chatham Marina. More than 2,000 new homes have already been built locally with anther 450 homes still to be delivered locally.