Each year, REA Group's Advantage Community Grants Program supports corporate involvement in community groups and non-profit organisations. The not for profit sector is currently being challenged by the combination of falling revenue and in many cases unprecedented demand for their services, fuelled by the COVID pandemic and recent lockdowns.
This year, Rook Partners, a boutique property advisory and management company, is one of the recipients of the Advantage initiative. The grant fund will go towards Beyond Blue's Support Service, which provides immediate counselling, advice and connection to support services to help everyone in Australia achieve their best possible mental health.
Adam Sheumack, Managing Director of Rook Partners, is delighted to receive the Advantage Community Grants, showing support to Beyond Blue and their program's impact on local communities.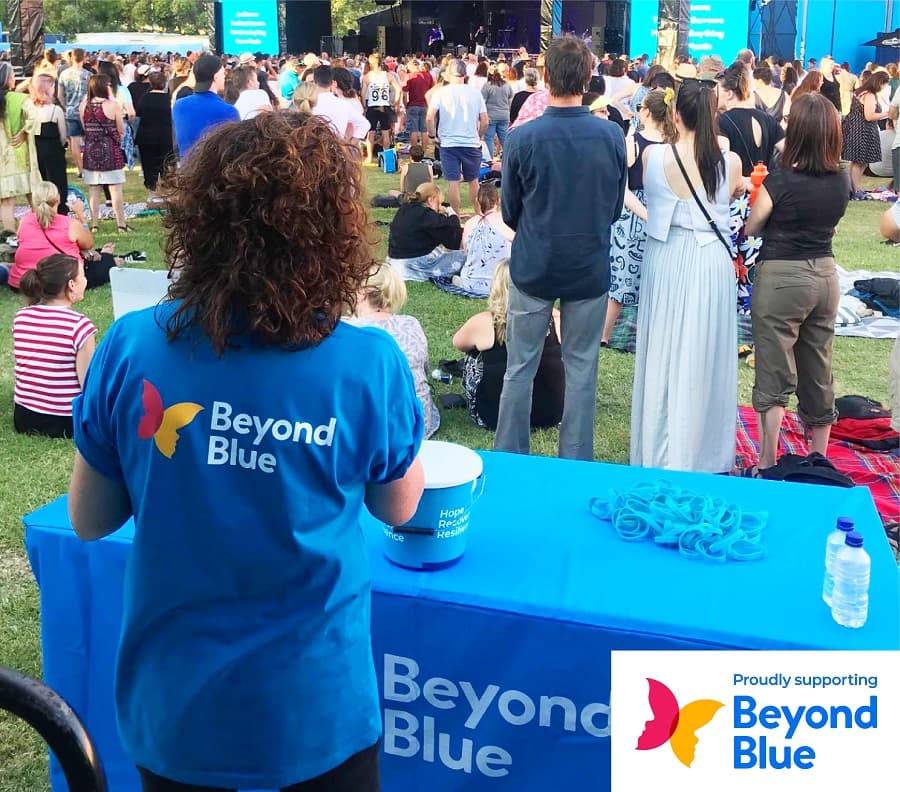 Shopping Centres can be the backbone of local communities. Sheumack said, "We want to support organisations that are helping build community connection through projects with a clear focus on mental health."
One in six people in Australia are currently experiencing depression or anxiety or both. Last year Beyond Blue saw record demand for their Support Service, with more people reaching out to them for help and support than ever before.
Beyond Blue supported more than 273,000 people via phone, web chat and email last year, playing a lead role in helping all people in Australia achieve their best possible mental health. With the backing of Rook Partners and REA Group's Advantage Community Grant, they will be able to continue to offer that support.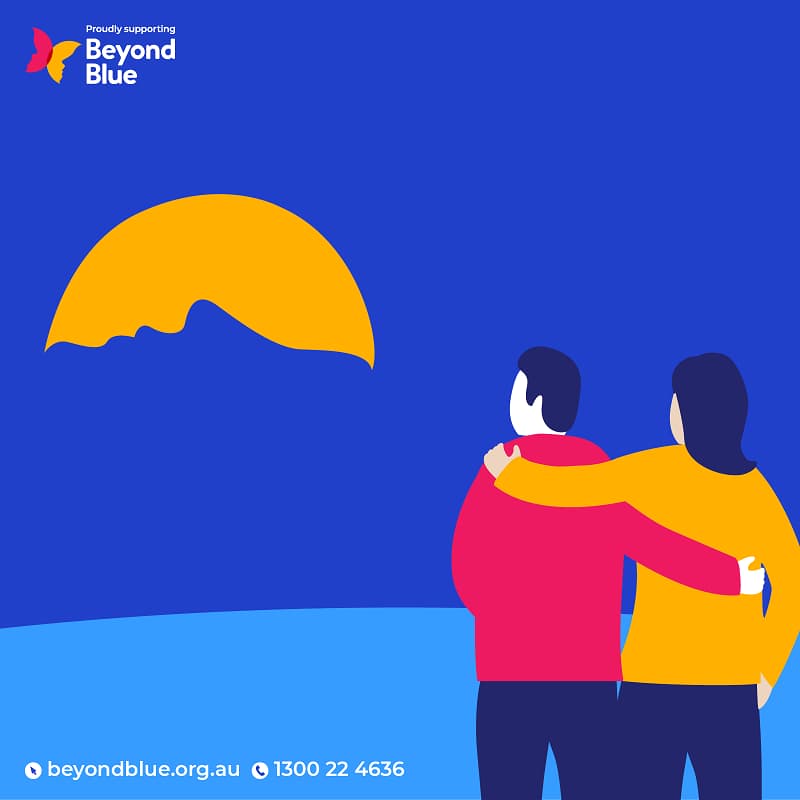 To help Beyond Blue continue supporting people in need, head to beyondblue.org.au to donate or volunteer.
Beyond Blue Support Service 1300 22 4636 or beyondblue.org.au/get-support