IZAKAI has won "Outstanding New Venue" in the Bay of Plenty Hospitality Awards. IZAKAI blends traditional Japanese food with a New Zealand Māori influence, centred on the core values of sustainability and local sourcing. The restaurant opened at Bayfair Shopping Centre earlier this year as part of the centre's development.
Liam Millard, IZAKAI's owner and general manager, says "The concept follows that of a Japanese izakaya, an intimate space with a long bar where food and drink are served, and accentuates it with traditional Māori ingredients, culture and history. Our name combines izakaya and kai to make the connection between Japanese and Kiwi cuisine. A mate and I formed the concept in April 2017 when we were sitting in an izakaya in Hong Kong, where we had gone to watch the Rugby Sevens."
"We talked about how it would be cool to have familiar Japanese food with a strong New Zealand influence – and as soon as we got back to New Zealand we set about turning the concept into reality. The opportunity to join the Bayfair development couldn't have come at a better time, and to be able to start an eatery in my hometown was a dream come true" he said.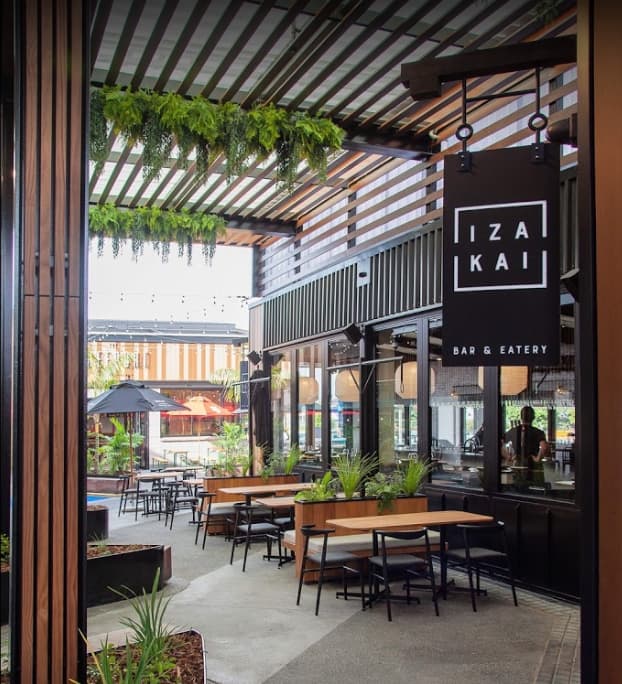 Millard was born in Mount Maunganui and spent his childhood in Brunei, Taiwan, Thailand and Qatar before returning; more recently, he spent a year in Japan, where he came to love the casual, social and intimate Japanese style of dining and drinking, particularly the ubiquitous izakayas. In the style of an izakaya, Izakai has an open kitchen, so customers can sit at the bar and watch the chefs at work.
In creating IZAKAI, Millard and his partners have consulted leading local chefs and international bartenders to bring the concept to life. The premium cocktail menu has been created to be the hero of the venue, beginning with six core cocktails, each telling a local and personal story. As with the food menu, local ingredients – such as local honey and produce – are prioritised, and with sustainability goals in mind, wasteful gestures such as unnecessary or unseasonable garnishes are eliminated.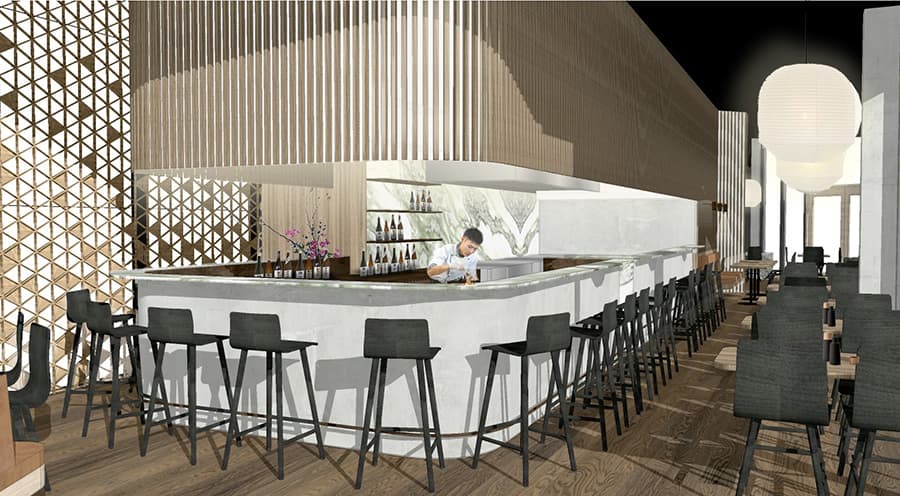 The menu has been designed for sharing, and creatively twists familiar staples of Japanese cuisine with New Zealand native herbs and ingredients. Creamed paua gyoza, horopito glazed yakitori and manuka smoked pork and watercress ramen are just a few examples of the type of fare that will be available.The décor, conceived by leading hospitality design firm Walker Mitchell, incorporates various natural textures of wood and stone to give a quintessential New Zealand feel. The indoor-outdoor flow extends to 40m² of outside seating.
Millard says the ideals of manaakitanga and, in Japanese culture, omotenashi underpin what IZAKAI offers its customers. "We will strive to provide hospitality which means something more – kindness, generosity, support and a place for people to have a relaxing and memorable time.
Bayfair centre manager, Steve Ellingford says "IZAKAI is a tremendous addition to the centre's new dining offer, and its focus on sustainability is completely in-line with everything we are striving to achieve as a retail owner and a responsible community leader. IZAKAI is just one out of the seven new eateries that opened at the end of May. It's great to hear the positive things locals and visitors have to say about Bayfair's new dining scene".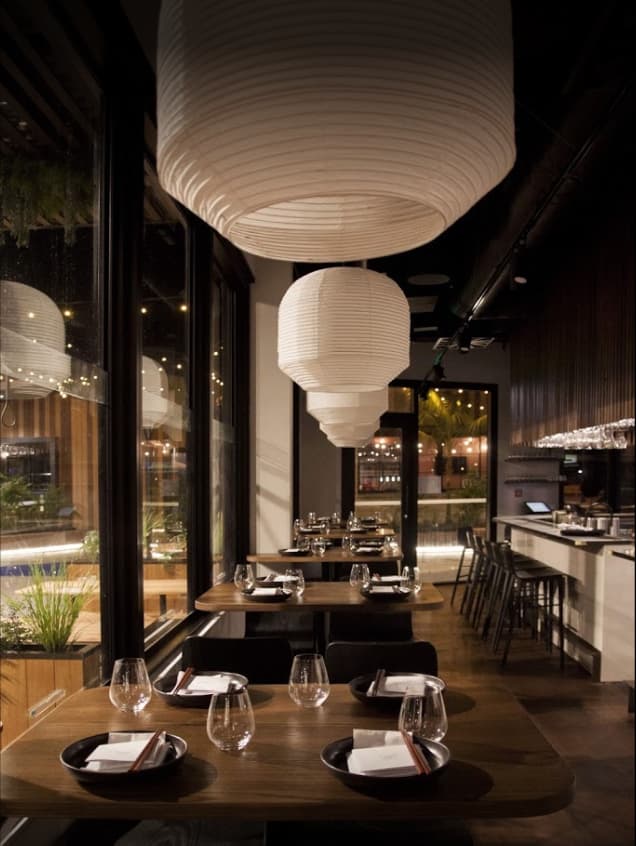 The Bay of Plenty Hospitality Awards recognise the outstanding hospitality professionals, all of whom are making a positive impact on the local café and dining scene. The Restaurant Association of New Zealand are proud to organise and foster these Awards with the main purpose being to unite, grow and promote the Hawkes Bay hospitality industry.