The Bayfair Shopping Centre development is progressing well as the development sets to expand the centre's footprint by 9,000m² to a total of 42,000m², adding another 50 specialty stores, including a strong fashion mix new to the centre and the region, for a total of 150 stores. The next to arrive is an enhanced food offer when the new alfresco dining precinct opens at Bayfair Shopping Centre at the end of May.
With the stunning first stage of the centre's $115 million development having launched to great fanfare in December, the retail offer is on point – and now the dining scene  is set to follow suit. The new eateries include Burger Burger, Mexico, Nandos, IZAKAI, Katsubi, The Freeport Tavern & Eatery (a Little Creatures collaboration) and Cleaver & Co, where diners can find some tantalising twists on popular global cuisines.
Bayfair's Centre Manager Steve Ellingford says, "The development makes Bayfair a retail, dining and entertainment crowd-pleaser for the whole region, and we are thrilled to be unveiling our new dining precinct. The precinct will complement the nearby recently opened Timezone complex and the cinema, opening in the next development stage, and includes a variety of family-friendly, casual and licensed operators, so it's perfect for all kinds of dining, from family brunches to coffee catch-ups and date nights."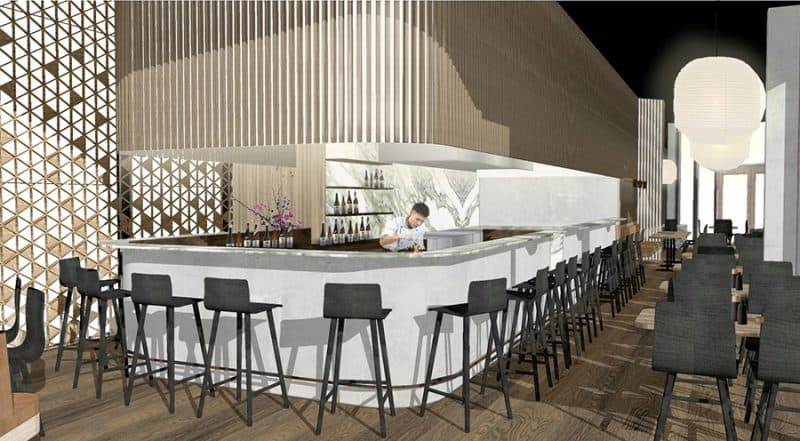 Burger Burger opened its first restaurant in Ponsonby five years ago and was an instant success. Its first Tauranga restaurant will spread what the brand is known for: A love of good food, good people and good times. Founder and creative lead Mimi Gilmour says, "We have never compromised on the consistency, quality or values we started with five years ago. We have a dream to be New Zealand's most loved hospitality brand and we won't stop until we get there. Burger Burger is a place for all – whether it be after shopping with your friends, taking your family out for a meal, stopping in for a quick lunch break or hanging out with your mates, there is something for everyone!"
Mexico opened in Britomart, Auckland in 2012 and its success exceeded expectations. Now with 10 locations around New Zealand, Mexico's bringing its street-food-inspired menu and immersive dining style to Bayfair!
Mexico's Marketing Manager Sarah Page says, "We're really excited to open as we've been wanting to bring Mexico to Tauranga for a long time, so when the opportunity to open at Bayfair become available we knew it was the right time and the right place to be.
"Mexico's success is in the food, the liquor and the atmosphere. We deliver a quality dining experience that's actually affordable and we're serious about serving really good food and liquor, with the ultimate goal to make our customers feel great when they're in our restaurants. We can't wait to open and have a margarita or two with everyone in Tauranga!", she continued.
IZAKAI's owner and general manager Liam Millard says the restaurant's concept follows that of a Japanese izakaya, an intimate space with a long bar where food and drink are served, and accentuates it with traditional Māori ingredients, culture and history.
"Our name combines izakaya and kai to make the connection between Japanese and Kiwi cuisine. A mate and I formed the concept in April 2017 when we were sitting in an izakaya in Hong Kong, where we had gone to watch the Rugby Sevens. The opportunity to join the Bayfair development couldn't have come at a better time, and to be able to start an eatery in my hometown was a dream come true."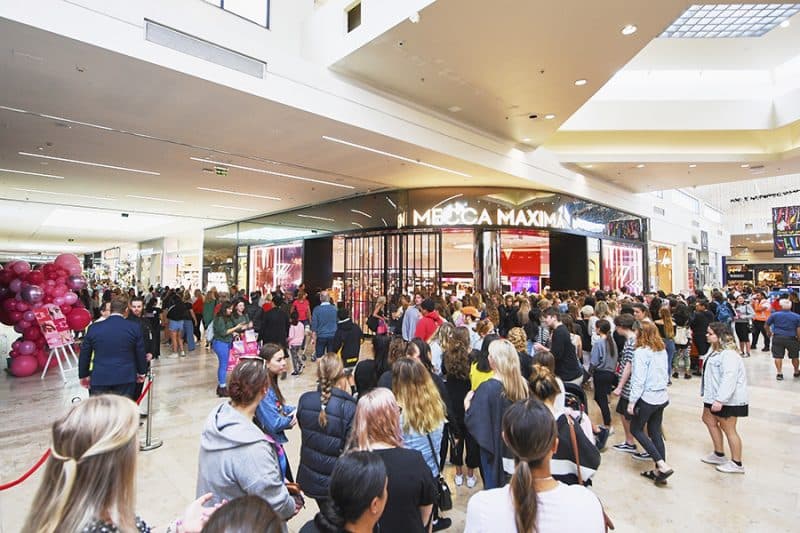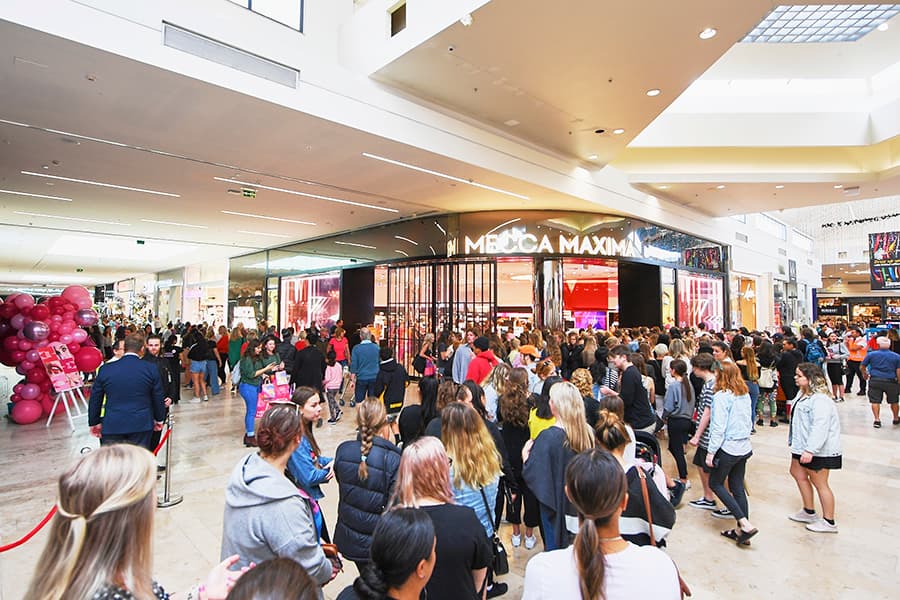 Since December 2018, the centre has ushered in major new to the Bay retailers including Mecca Maxima, Seed Heritage, Peter Alexander, The Source Bulk Foods, Cotton On Mega, The Cosmetic Clinic, Platypus Shoes, Redcurrent, Colette by Colette Hayman, Charm, The Soccer Shop, Bailey Nelson, Recycled Boutique and Timezone.
The Bayfair development is funded by co-owners AMP Capital Shopping Centre Fund and Fisher Funds supports Tauranga's booming economy and population and new business and employment opportunities in the region. On completion, it is estimated the centre and its retailers will employee an additional 500 people taking the total number of people employed at the centre to approximately 1,500. Bayfair's final stage will open late 2019.