Novm, the developer of the Bay Central Woolooware in Sydney's Sutherland Shire, has re-set the shopping centre's opening date to Wednesday February 7, after its builder confirmed the construction program was running behind.
Construction firm Parkview this week notified Novm that a critical subcontractor had gone out of business and had to be replaced, making the centre's anticipated November opening date untenable.
Despite construction delays forcing the Grand Opening of Bay Central Woolooware to a new date, a new strategy has been found and implemented to enable the major retailers to open its doors before Christmas.
Novm CEO Adrian Liaw said the new strategy would mean the majors – Woolworths, ALDI and Dan Murphy's will be open before Christmas.
"We will save our celebrations for the Grand Opening on February 7, but a pre-Christmas opening for the major retailers is great news for many of those planning to work and shop with us," he said.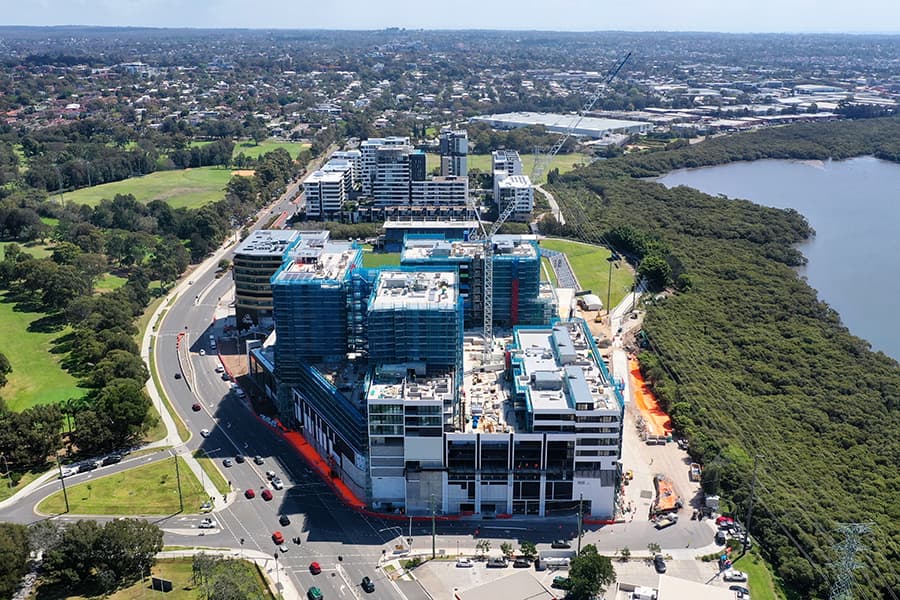 Liaw said Bay Central Woolooware had to contend with the same challenges faced by construction projects across the country, with the sustained pressure of material and staff shortages, a higher interest rate environment, increased costs and extraordinary weather events creating inevitable delays.
On completion Bay Central Woolooware will include 60 stores, including a gym, childcare centre, medical precinct, Woolworths, ALDI and Dan Murphy's, a waterfront dining precinct and a 71-key Quest apartment hotel.
Bay Central Woolooware forms a central component of Novm's billion-dollar Woolooware Bay Town Centre and resort-style living project set across a 10-hectare site on the shores of Woolooware Bay in Sydney's Sutherland Shire.
The 18,000m2 retail centre is being delivered as part of the fourth and final stage of the development, the first stage of which broke ground in 2014.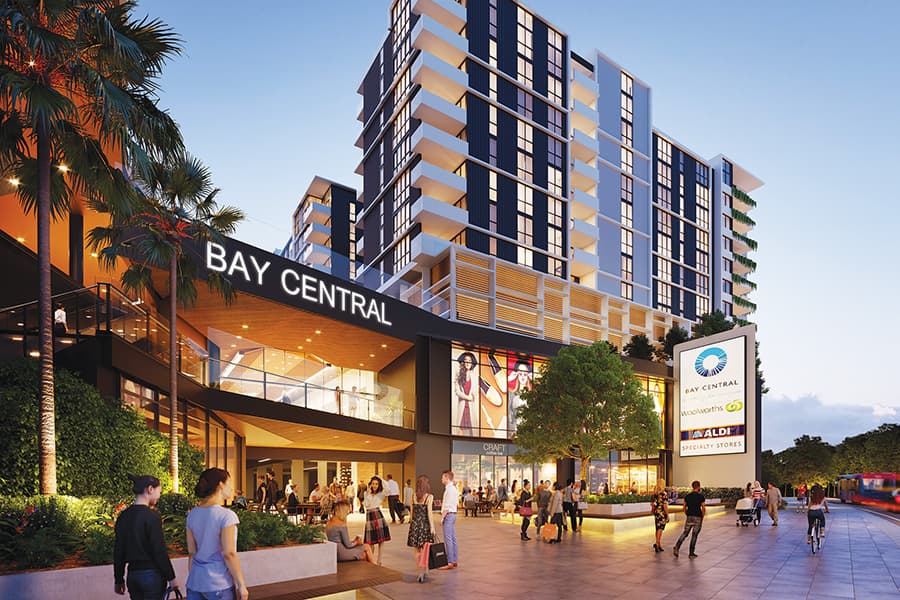 Delivered in partnership with established Australian developer Capital Corporation, Stage Four at Woolooware Bay also includes 12 commercial suites and 245 residential apartments set over four buildings above the centre.
The first residents for Stage 4 are expected to move in from February 2024, with the project completion and the final residents moving now expected in late March 2024.
This milestone marks a significant moment for Woolooware Bay, which is already a thriving community of more than 1,000 residents living in the three earlier stages.