Auckland's H&M flagship store, part of Precinct Properties Commercial Bay won Best in Category Yardi Retail Property Award at the Property Council New Zealand Rider Levett Bucknall Property Industry Awards last week. The five-level store trades over four levels – a first for New Zealand. Judges cited the development as a connector into the precinct's retail laneways, breathing renewed vitality into the CBD. 
The Entx project in Christchurch, designed by Ignite Architects and submitted by Calder Stewart Development received an Excellence Award, while The Goodside in Auckland received the Merit Award in the Yardi Retail Property Award category.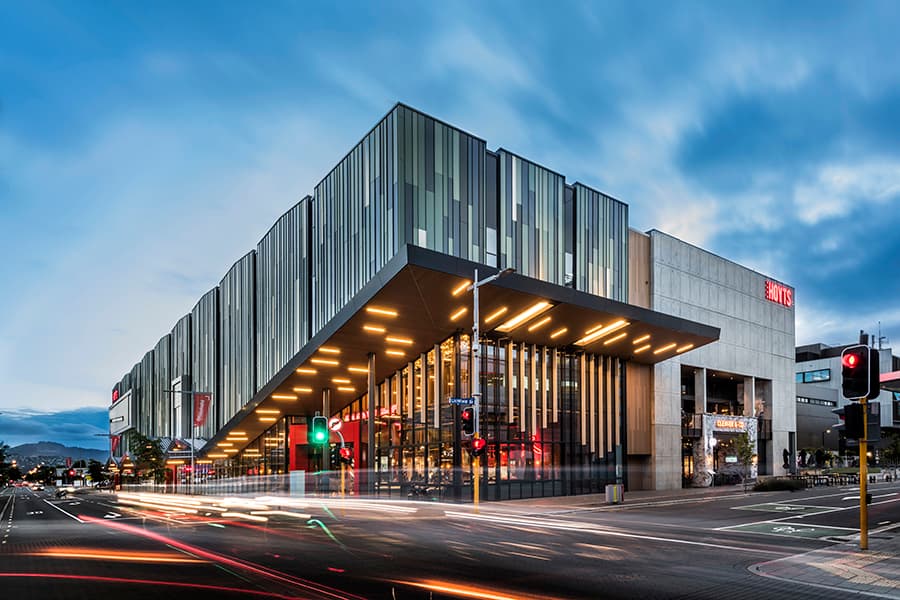 The awards are presented to outstanding property projects, developments or substantive refurbishments across New Zealand celebrate and recognise buildings that provide an outstanding return and/or delivery of service potential on investment of funds. Each nominee is assessed against the criteria economic and financial criteria, project vision and innovation (includes degree of difficulty), design and construction, owner and user satisfaction as well as sustainability.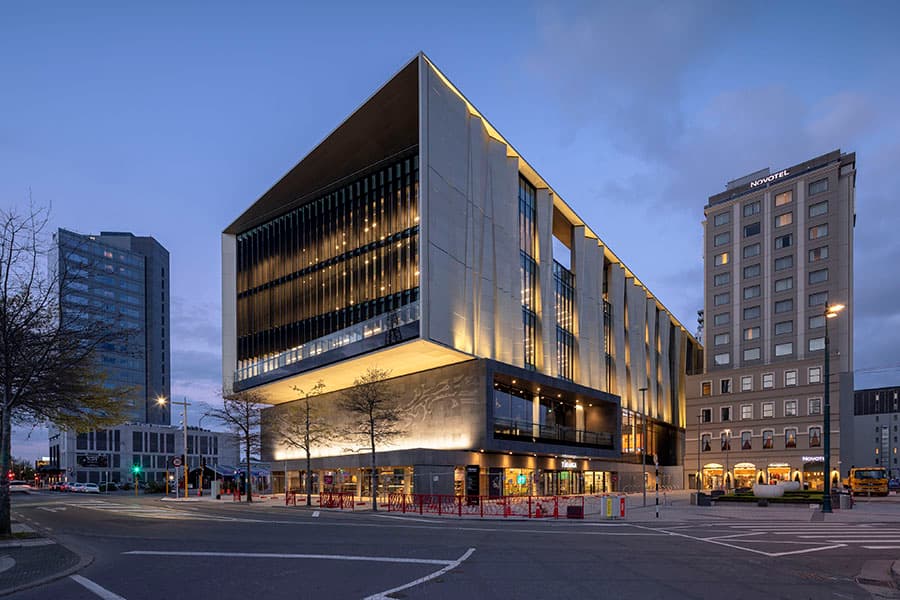 Christchurch's new Central City Library, Tūranga, claimed the coveted Supreme Award at Property Council New Zealand. Tūranga is one of nine anchor projects that support the regeneration of Canterbury following the earthquakes. The five storey building, which was opened in October 2018, spans 95,00m2, making it the largest public library in the South Island.