Sought-after beauty event series, Architects of Beauty, is returning to Melbourne's West at GPT managed centre Highpoint Shopping Centre.  
Over four days in July, the centre will come alive with educational, hands-on masterclasses hosted by Highpoint retailers and industry-leading experts.
In its fifth year, the Architects of Beauty program will be themed 'The Glossary', with each individual masterclass focused on exploring the latest in beauty terminologies, trends, buzz words, looks and techniques across makeup, skincare and fragrance.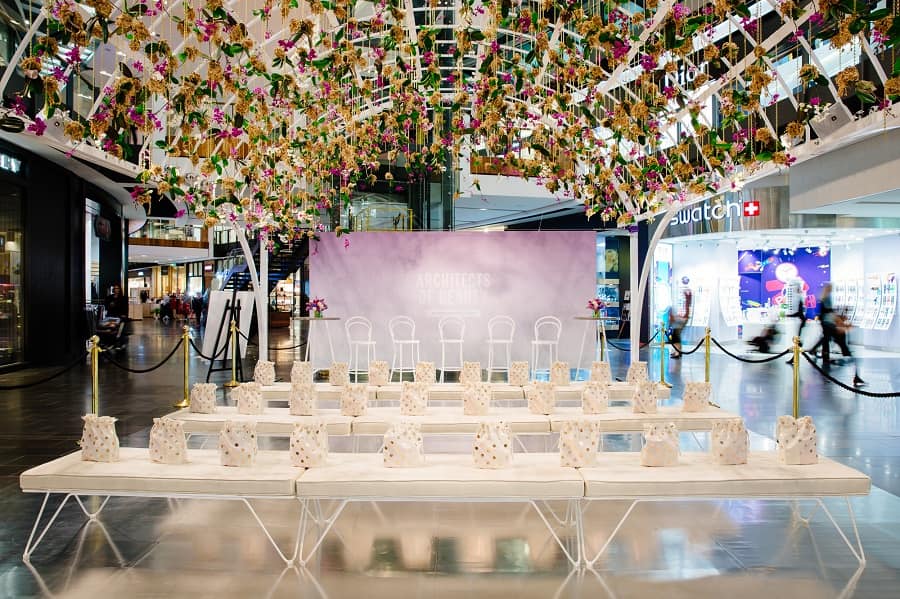 "This year's Architects of Beauty is particularly special for us. We'll be hosting a powerhouse program of masterclasses from makeup artists and beauty brands that our shoppers adore and use every day – and what's more, we are bringing a much-anticipated event series back into the centre", says Cristina Persico, Centre Manager of Highpoint Shopping Centre.
At Highpoint from Thursday 15 July until Sunday 18 July 2021, Architects of Beauty: The Glossary will include masterclasses hosted by 'Beauty Architects' such as globally renowned creative Chantelle Baker and makeup artists, Sophia Pafitis, Marielou Makeup and Daniel Tan, alongside homegrown skincare brand Bangn Body and internationally renowned brands Dior, Foreo, Kiehl's, Innisfree, IT Cosmetics, L'Occitane, Lanc me, Maison Margiela and more.