AMP Capital have announced that Deloitte Australia will be taking a 10-year lease over approximately 32,000m2 in Quay Quarter Tower at Circular Quay, bringing the total pre-commitment of the Tower to 76% (with AMP to take up 35,000m2). The Quay Quarter Tower is located at 50 Bridge Street and forms part of the Quay Quarter Sydney precinct, incorporating two city blocks including 33 Alfred Street and the Loftus Lane mixed use residential and retail laneways precinct. The Tower has over one acre of green space, with landscaped sky park and terraces in its vertical villages.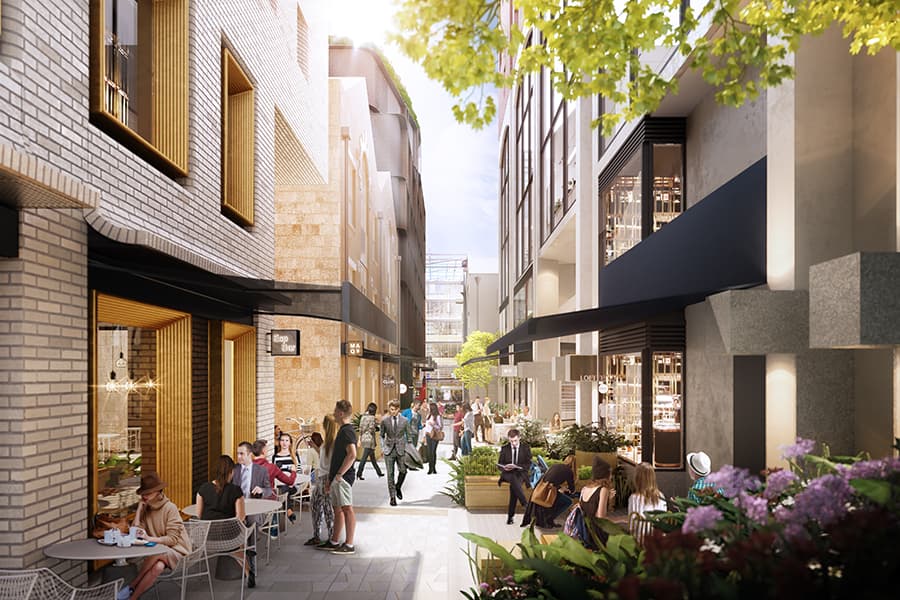 As the gateway to Sydney, for a long time Circular Quay has been a hub for the financial, legal and medical professions. It's also a cultural hub, with neighbours including the Museum of Contemporary Art, Customs House, Museum of Sydney, Justice & Police Museum, Conservatorium of Music, the Royal Botanic Garden, and of course, the Sydney Opera House.
Global Head of Real Estate Carmel Hourigan said that this was another significant achievement for the landmark development and testament to the team's strong customer focus to deliver sustainable outcomes for investors.
"I am thrilled Deloitte will be establishing their Australian headquarters in Quay Quarter Tower, in our unique Quay Quarter Sydney precinct at the gateway to Sydney.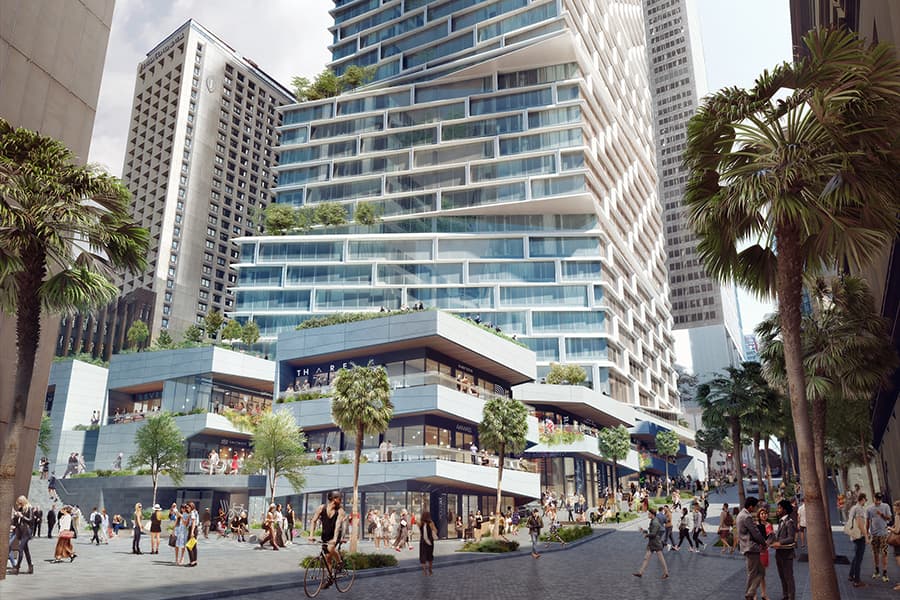 "We look forward to creating a workplace of the future for both Deloitte and AMP and provide a truly unique platform for these businesses to thrive. We're focused on creating a globally significant precinct that will transform the workplace through cutting-edge design, future-proofed technology and wellbeing – to help our customers attract the very best talent," Hourigan said.
The pre-commitment by Deloitte follows a significant shift in customer focus and investment in AMP Capital's Real Estate platform over the past three years to realise value for investors.
Construction of Quay Quarter Tower by partner Multiplex is on schedule for completion in early 2022.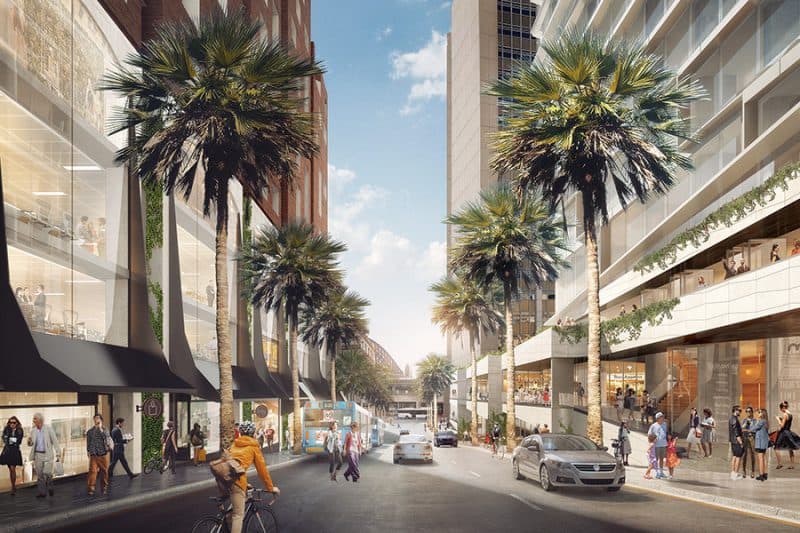 Quay Quarter's retail podium will also become a popular destination and not just for the employees in the Tower above. With over 8,000m2 of retail across the precinct, the retail leasing program, finely tuned towards lifestyle, wellbeing and dining, is well underway.
The 200-metre-high, 50 storey tower, designed by Danish architects 3XN, comprises five shifting glass volumes stacked upon each other punctuated by sky terraces and atrium space, maximising views out to Sydney Harbour and daylight into the office floors. Lobby interiors are by London architect Tom Dixon's Design Research Studio, and the tower's Market Hall is designed by AvroKo of New York.
Quay Quarter Tower is owned by investors in the AMP Capital Diversified Property Fund (ADPF), AMP Capital Wholesale Office Fund (AWOF) and Rest, who will acquire a one-third interest in the tower upon completion.