TK Maxx has opened its 43rd Australian store on Thursday September 27th at the brand new HomeCo Centre opening in Upper Coomera, Gold Coast. This will be the fourth TK Maxx store to open on the Gold Coast since the global retailer arrived in Australia in 2017.
TK Maxx offers thousands of brands under one roof at exceptional value, every day. With TK Maxx buyers travelling the world to find the seasons' hottest products from major labels, high street brands and up-and-coming designers, the in-store variety creates an exciting treasure  hunt and shopping experience for customers.
Doors opened to the large 2,000 square metre store at 9.00am Thursday 27th September, with local shoppers invited to be the first to experience the new store and bargains on offer.
TK Maxx Australia spokesperson Clare Willenberg said the company was thrilled to be expanding its presence on the Gold Coast, commenting:
"We are so excited to bring TK Maxx to shoppers in Upper Coomera. Our new store will be packed full of amazing treasures for local bargain hunters. What's more, the store will receive new deliveries several times a week with thousands of new items arriving, so there will always be something fresh and exciting to discover."
Customers can expect to find a vast product range at TK Maxx Upper Coomera, including women's, men's and kids' fashion, shoes, accessories, luggage, beauty, toys, lingerie and homewares for every room.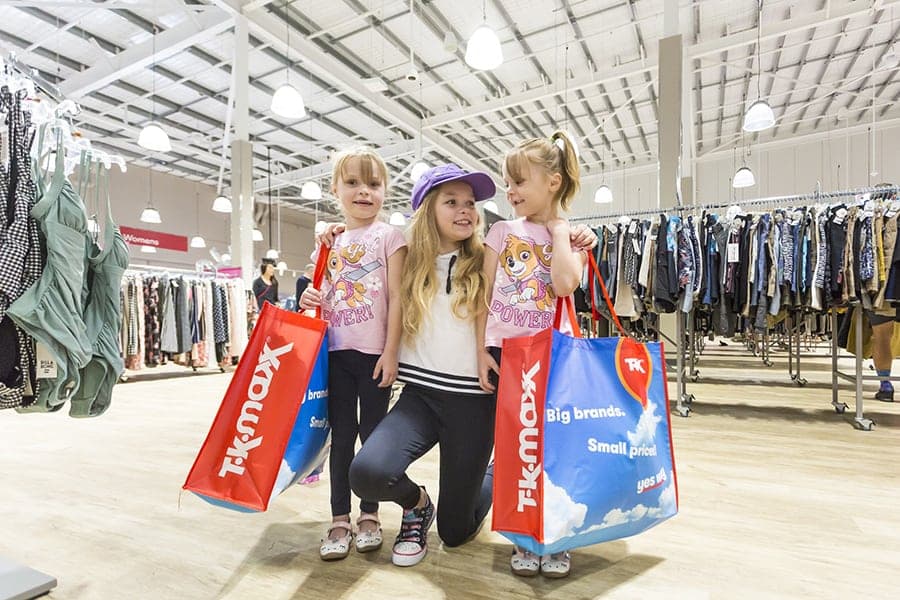 The new store will employ approximately 50 staff from the local area. Willenberg added, "We're always on the lookout for great people to join the TK Maxx team, particularly in the busy lead up to Christmas, so we would love to hear from job seekers."