Vicinity Centres today announced a net valuation decline of 4.0% or $570 million for the six-month period to 31 December 2020 for its 60 directly-owned retail properties, following independent valuations of 48 of those properties, with the remainder being internally valued.
Grant Kelley, CEO and Managing Director, said: "COVID-19 impacted the global economy materially in 2020, the effects of which continue to be felt into 2021, and this in large part has resulted in Vicinity's December 2020 valuations softening 4.0%."
"While we remain cautious on the impact of potential future outbreaks of COVID-19 on retail trade, and the challenges of the evolving retail environment, we are encouraged by a number of factors. Australia has been highly successful in containing COVID-19 outbreaks, which puts our economy in a relatively strong position globally. Australians have also shown that they are excited to return to their favourite retail destinations with customer visitation bouncing back strongly over the Black Friday and Christmas periods. Additionally, the COVID-19 recovery is expected to be further boosted by the national rollout of a vaccine which is anticipated in the first half of 2021″, he said.
"Across our portfolio, Vicinity maintains enhanced health and safety protocols to promote COVID-Safe operating conditions, and enabling our teams to quickly respond if potential COVID-19 cases are identified. We have been pleased to see visitation and retail trade pick up, in our Victorian assets, following the lifting of the State Government's Stage 4 restrictions in late October 2020″, Kelley said.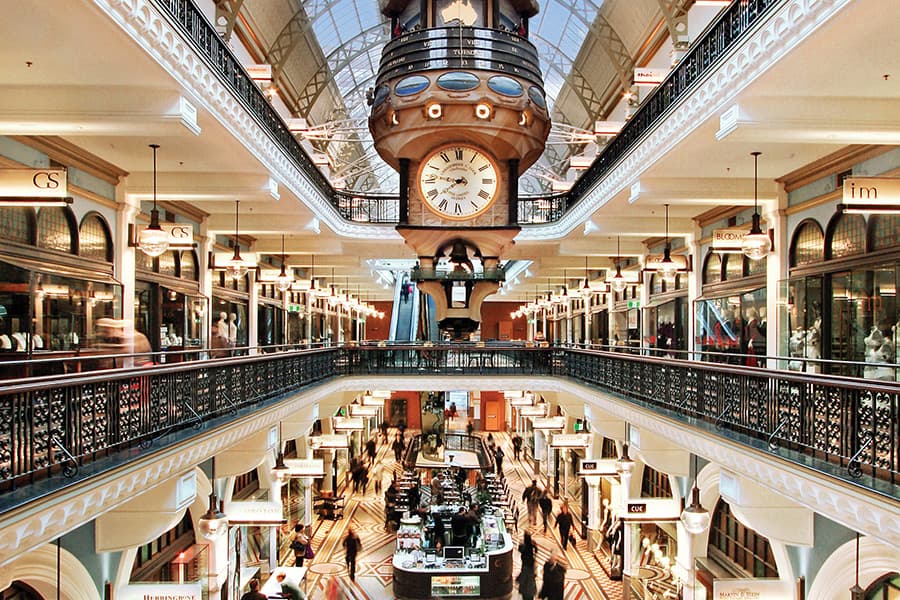 "Our CBD centres in Brisbane, Sydney and Melbourne, however, continued to be impacted by the current low levels of tourism and office occupancy. We welcome the efforts of governments and the private sector stepping up the return to CBDs for workers and visitors in 2021."
"With their greater weighting to non-discretionary retail, our Neighbourhood and Sub Regional centres have had more resilient valuations generally, while providing a higher income yield. Across the portfolio, outside of CBD locations, customer activity is generally returning to near pre-COVID levels. In December 2020, centre visitation across Vicinity's portfolio averaged 88.4% of the prior year."
The valuations are subject to final audit review and the Board's consideration of Vicinity's FY21 interim results, which will be released to ASX on 17 February 2021.