Sunshine Plaza has taken the title of Queensland's most sustainable shopping centre after achieving a 5 Star Green Star Design and As Built rating from the Green Building Council of Australia (GBCA).
Sunshine Plaza, owned by Lendlease's Australian Prime Property Fund Retail and GPT, was designed to deliver a word-class, sustainable, vibrant shopping and entertainment experience that provides long-term benefits for the community.
Davina Rooney, CEO, Green Building Council of Australia said: "Shopping precincts are more than places for groceries, if done right they can provide the community with much needed spaces of engagement and connection. We're so proud of Lendlease's achievement in obtaining a 5 Star Green Star Design and As Built rating, it's a great example of sustainable place-making."
The $440 million redevelopment included the installation of a 2,710-panel, 1.1 Megawatt solar power system that has enabled the centre to reduce carbon dioxide emissions by more than 1,700 tonnes from the solar system according to Green Star carbon emissions factors.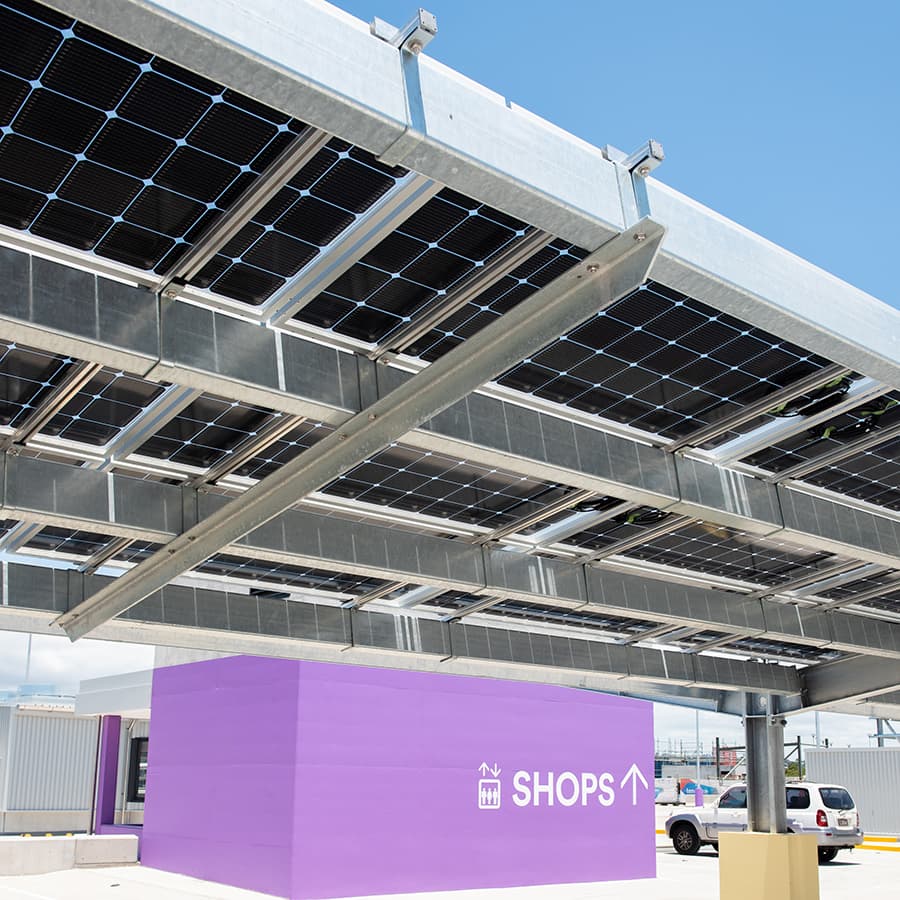 As a result of sustainability initiatives, Sunshine Plaza has achieved a 5-star NABERS Energy rating, where 3.5 Star is the industry average.
Scott Mosely, Managing Director, Investment Management, Lendlease said: "It's a wonderful achievement to have Sunshine Plaza recognised as the most sustainable shopping centre in Queensland. Sunshine Plaza's redevelopment presented an opportunity to make the centre more sustainable and adaptable for climate change – and we've achieved that."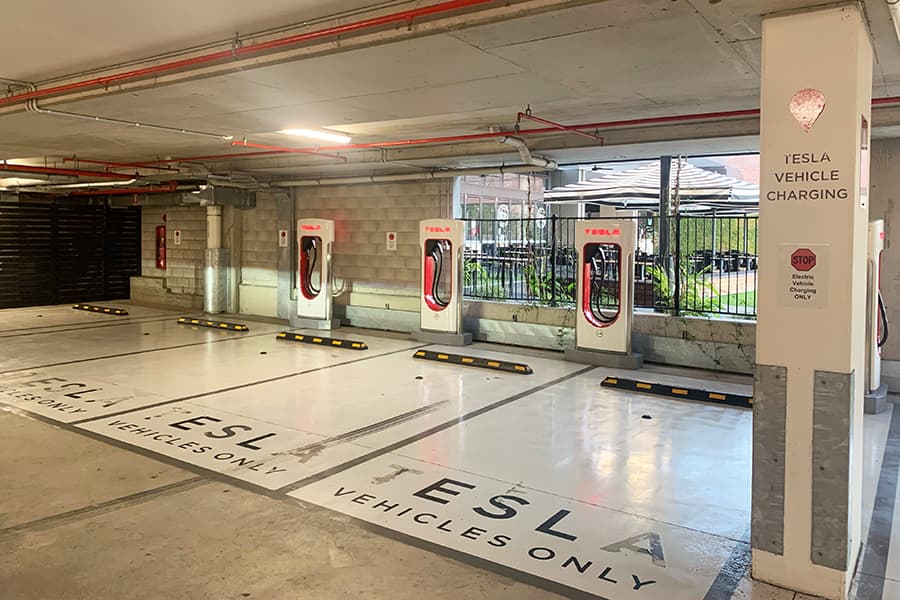 Some of the centre's other features include:
Installation of a Tesla supercharger station capable of charging six vehicles, and end-of-trip facilities for cyclists
Energy efficient LED lighting and long-life fluorescent fittings
Installation of high efficiency water fixtures and fittings, and a 232,000-litre rainwater capture system
Diversion of over 95% of construction waste from landfill
Use of low volatile organic compounds (VOC) paints, adhesives sealants and carpets, as well as engineered timber products with low formaldehyde emission
High performance glazing and external shading
High efficiency mechanical services
Design informed by an in-depth climate change risk assessment.
Lendlease is a 1.5ºC aligned company with a commitment to achieving 'Net Zero Carbon' for scope 1 and 2 emissions by 2025 and 'Absolute Zero Carbon' across all operations, including the supply chain, by 2040.
Stockland Birtinya was the first shopping centre to receive the 5 Star Green Star certification in Queensland, followed by Ripley Town Centre.