B Corp Certification recognises businesses with high ethical standards. There is an increasing demand from customers that businesses serving them, adopt such standards. In this article, Claire Bowles, Regenerative Development Lead at i2C Architects, discusses the rise in B Corp and what it means for retail. 
March 2023 was B Corp month, and we've been busy launching our B Corp certification status, joining more than 500 businesses across Australia and New Zealand reinventing business by valuing purpose along with profit. I'm using the opportunity to take a closer look at how the B Corp movement is making headway within the retail sector and what that means for those in the retail industry here in Australia and more broadly across the globe.
What is a B Corp?
Certified Benefit Corporations (B Corps) are part of an initiative from B Lab – a third-party, non-profit organisation that is transforming the global economy to benefit all people, communities and the planet.
B Corp certification is designed to make the way a business works transparent and to offer an improvement framework to enable businesses to work towards acting as a force for good, benefiting their teams, communities and the planet.
B Corp certification addresses the whole of a business's operations covering five impact areas: governance, workers, community, environment and customers. It's a rigorous impact assessment and process of verification with businesses needing to achieve a benchmark score of over 80 while providing evidence of their social and environmentally responsible practices relating to their direct business operations and also their products, services and supply chains. It is not a small undertaking and it can take an organisation between 12 to 18 months to undergo this rigorous process. The rigour and challenge is what makes this such an attractive and highly respected certification in the eyes of the customer and consumer.

If I was to ask you what these brands have in common – what would come to mind for you? Patagonia, Kathmandu, The Body Shop, KeepCup, Boody, Ben & Jerry's, Stone & Wood, Who Gives A Crap – what would you say?
These are ethical businesses that have undergone the process of verification to achieve the well-recognised and trusted encircled B stamp. It's a way for customers to instantly recognise that the organisation they are buying from is not just reducing its negative social and environmental impact – but rather that it has a business model that embeds social and environmental values at the core of how it operates.
Let's take a look at KeepCup. One of Australia's founding B Corporation members in 2014 and committed to making a positive impact for all stakeholders – employees, customers, suppliers, community and the environment. It has been recognised four times as B Corp Best for the World winners in the environment category.
When asked what B Corp has done for KeepCup as an organisation, the company said:
"Badge of honour aside, B Corp is about the continued proactive steps for-profit businesses take to make a positive difference and be a force for good. B Corp has made KeepCup attractive as an employer, as people are looking to work for B corporations. It has given us purchasing power, as we see consumers looking to buy products made by B corporations, and it's acted as an independent verification that we are who we say we are – we are busy looking to do the right thing." (Ashlee Bates, KeepCup)

Where has this rise in B Corp come from?
Gone are the days of businesses operating solely for their own gain. Today's consumers are wanting more from retailers than trading dollars for product and a purely transactional relationship. This change is not just in the consumers but also across teams and future employees – they are looking to work in companies where they gain a sense of fulfilment as well as financial compensation.
As far back as 2018, in the Deloitte Millennials survey, almost 40% of respondents stated that the goal of business should be to 'improve society' (second only to 'generate jobs' in terms of priorities). The growth of the B Corp movement (and similar impact and ESG initiatives around the world) is in response to the climate change agenda, which has shifted mindsets of consumers and talent. Businesses are responding by actively pursuing impact goals alongside financial goals. This is not only because they think it's the right thing to do and it means they will be in a strong position to attract the best talent on to their teams, but also because they think there's a strong commercial rationale for it.
The strength of the B Corp process is that each iteration of the B impact assessment gets harder; this detailed assessment ensures businesses deep-dive into their practices every three years to drive measurable improvements. Each assessment period raises the standard for the entire B Corp community, collating the best practice from around the world, and ultimately changes the way business is done.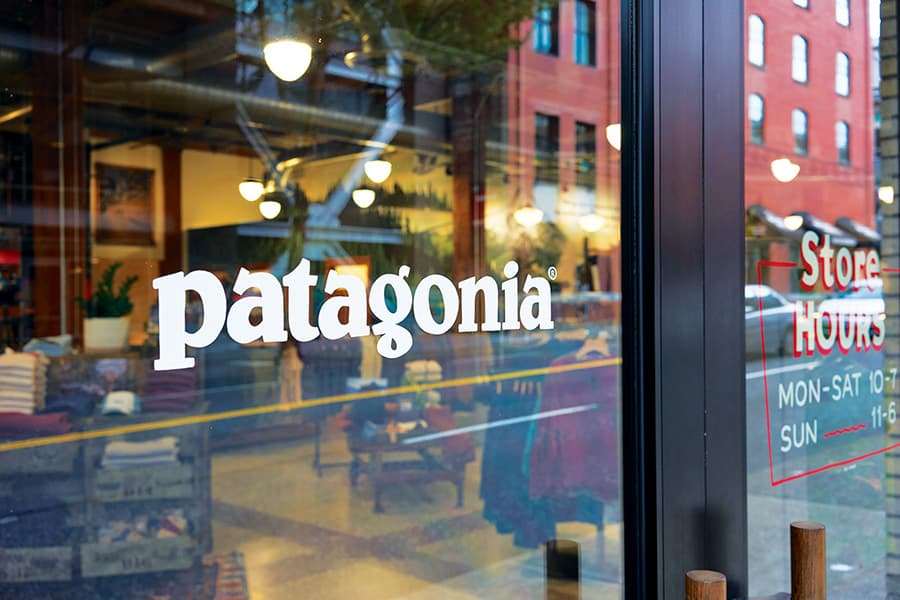 What does this mean for retail?
In many ways, retailers are the perfect fit for B Corp status as they have regular interactions with their consumers and have a responsibility to meet their needs and changing behaviours, wants and desires.
While some of the larger retailers have been carrying the B Corp badge with pride for many years – such as the likes of Patagonia, Etsy, Ben & Jerry's – what we are seeing now is an exponential growth in this certification being adopted across organisations associated with retail, whether that be architects, banks, investors and developers.
Australian Ethical Investment is Australia's original ethical investor, offering superannuation, exchange traded funds (ETFs) and managed funds. Its promise as part of being a B Corp is that the company will only invest in a way that creates financial security for its clients and positive change for society and the environment.
There is a growing commitment by these organisations to not only disclose their impacts but to be on a journey of improvement and that their corporate mission is locked to serve not only their boards and/or shareholders but also their wider stakeholder groups and ultimately the environment.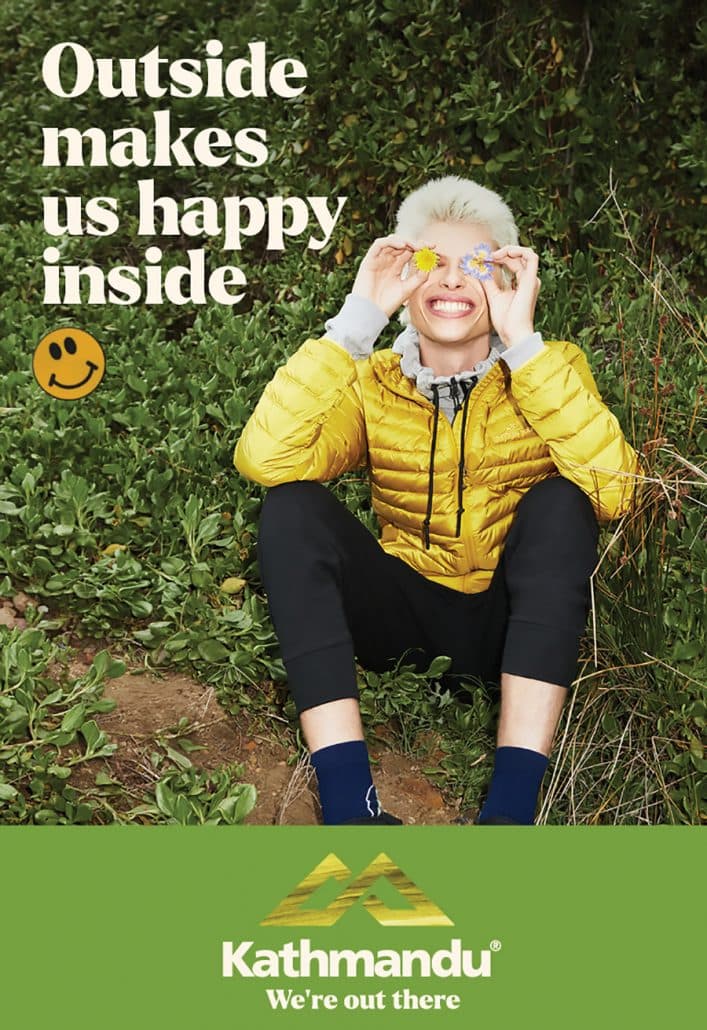 While the growth in ESG reporting and strategies is to be commended by retail developers, the approach of B Corp is different as it offers the opportunity to be part of a global movement that works with ESG at the core of its business model and offers a robust improvement framework and transparent method for impact assessment that goes above and beyond carbon targets and socially responsible company policies.
The shift in retail is happening and its rippling out into other sectors. Retail design is moving towards designing for social and environmental value in response to consumer demands for places they are able to enjoy and fully experience, where they can come together to celebrate, socialise and build social capital within local communities.
We are beginning to see more of the stores featuring the encircled B on their windows and door entry ways… I wonder when we may see a retail centre that has handpicked the best in B Corp retailers as their tenants, has reduced the impact of the centre through thoughtful sustainable design so that it becomes a flagship, attractive centre for those consumers wishing to make their money count and purchase for positive impact while connecting with their local community and environment?
This article features in SCN's 2023 Big Guns edition.