Scentre Group, which owns and operates 42 Westfield destinations across Australia and New Zealand has released its results for the 12 months to 31 December 2022, achieving a 20.6% lift in Funds From Operations (FFO) and sales of $26.7 billion, up 21% compared to 2021, which represents a record level of sales across the Westfield portfolio.
Scentre Group CEO Elliott Rusanow said: "I am very pleased with these results, driven by the Group's strong operating performance and proactive customer strategy to attract more people to our Westfield destinations.
"In 2022 we activated more than 15,400 events across our portfolio of 42 Westfield destinations and welcomed 480 million customer visits, up 67 million on 2021. So far in 2023, we have welcomed approximately 70 million customer visits, an increase of more than 10 million compared to the same period in 2022.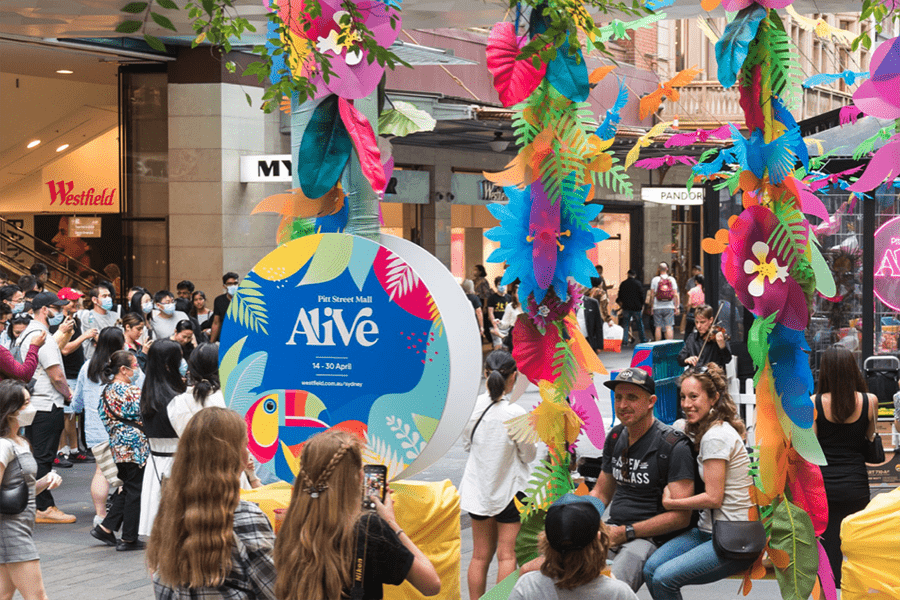 "Our focus on driving more customer visits was fundamental to our business partners achieving sales of $26.7 billion, up 21.0% compared to 2021, which represents a record level of sales across our Westfield portfolio.
"Demand from businesses to partner with us by leasing space and accessing customers in our destinations is strong. The Group completed a record 3,409 lease deals during the year, an increase of 912 on the year prior. This included 2,232 renewals and 1,177 new merchants, of which 288 are new brands to our portfolio. This has resulted in portfolio occupancy increasing to 98.9% at 31 December 2022, up from 98.7% at the end of 2021," said Rusanow.
Scentre Group continues to invest in its Westfield destinations to enhance the customer offer and experience.
Stage 1 of the $355 million investment in Westfield Knox including new Woolworths and ALDI supermarkets opened in December 2022 and is trading well. The remaining stages of the development will be opened throughout 2023, transforming the centre through new and innovative community uses.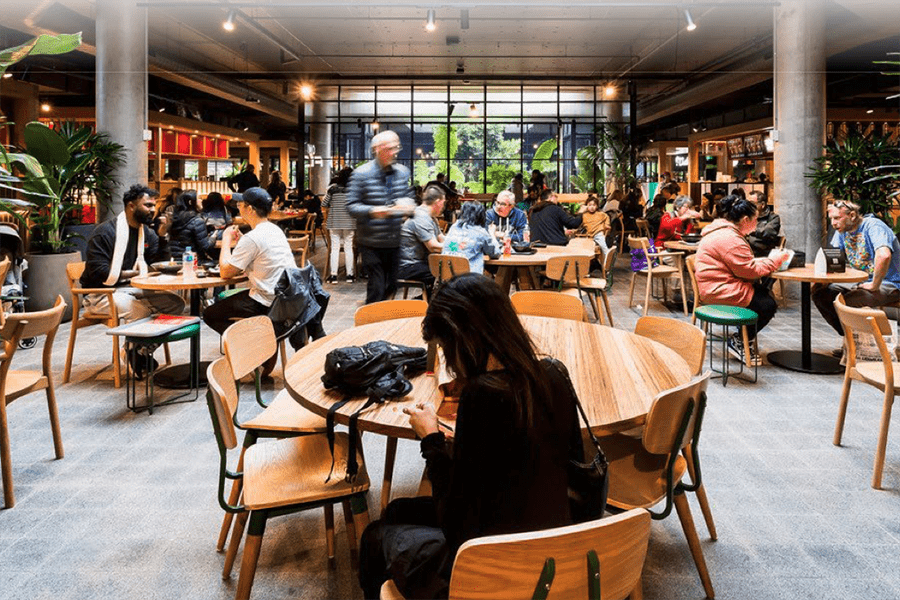 The $55 million investment at Westfield Mt Druitt opened in March 2022, including a new rooftop dining, entertainment and leisure precinct, features 15 restaurants and indoor-outdoor spaces for the community. The upgrade has driven significant improvements to visitation and dwell time.
In November 2022, a $33 million investment at Westfield Penrith was completed, including the introduction of new casual dining experiences, a Coles supermarket and an entertainment precinct.
The $33 million investment in Westfield Parramatta opened in December 2022 including a new fresh food precinct featuring Coles, ALDI, and a Tong Li supermarket, among other specialty retailers.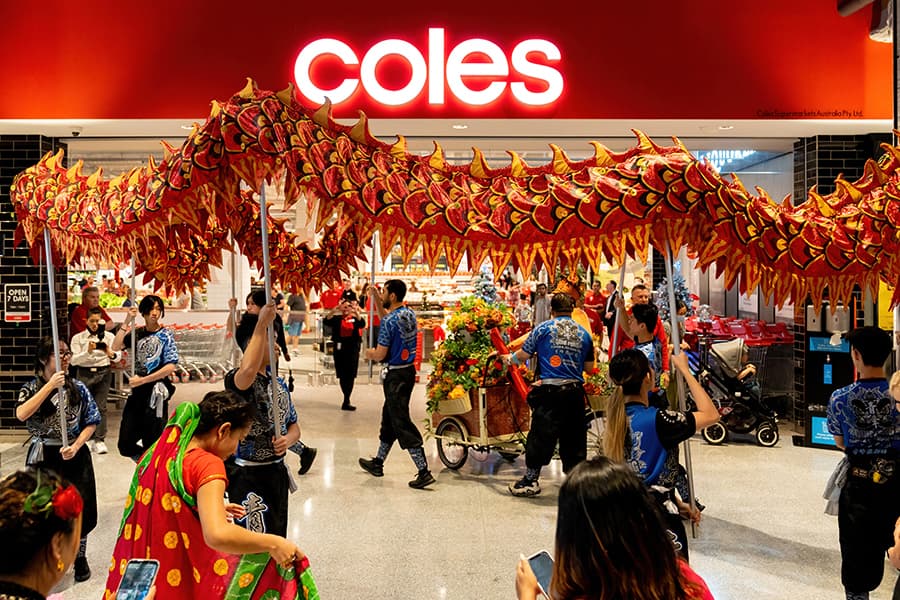 Progress continues to be made on the Group's strategic customer initiatives including its Westfield membership program which now exceeds 3.2 million members, an increase of more than one million during the year.
Funds From Operations (FFO) for the 12 months to 31 December 2022 were $1,040 million, up 20.6%, and Distribution of 15.75 cents per security, up 10.5%, both exceeding guidance.
"We are confident that the strength of our business and platform, the quality of our team and our customer-focused strategy will continue to generate long-term growth for our securityholders," said Rusanow.