The Board of Scentre Group today announced that Peter Allen has decided to step down as Chief Executive Officer and Managing Director on 30 September 2022 and retire from the Group in 2023. Upon stepping down Allen would have served as the Group's inaugural CEO for more than eight years.
The Board will appoint Elliott Rusanow to the role of CEO and Managing Director, effective 1 October 2022. Elliott is currently the Group's Chief Financial Officer.
Scentre Group Chair Brian Schwartz AM said: "On behalf of the Board, I would like to recognise the outstanding contribution of Peter Allen as the inaugural CEO of Scentre Group. Under his leadership since 2014, we have developed a strong organisation and culture focused on our people, the customer and communities.
"Peter's vision, dedication and hard work has changed the way we operate and placed Scentre Group in a strong and leading position. His industry leadership, over many years, is to be commended and particularly through the current COVID-19 pandemic.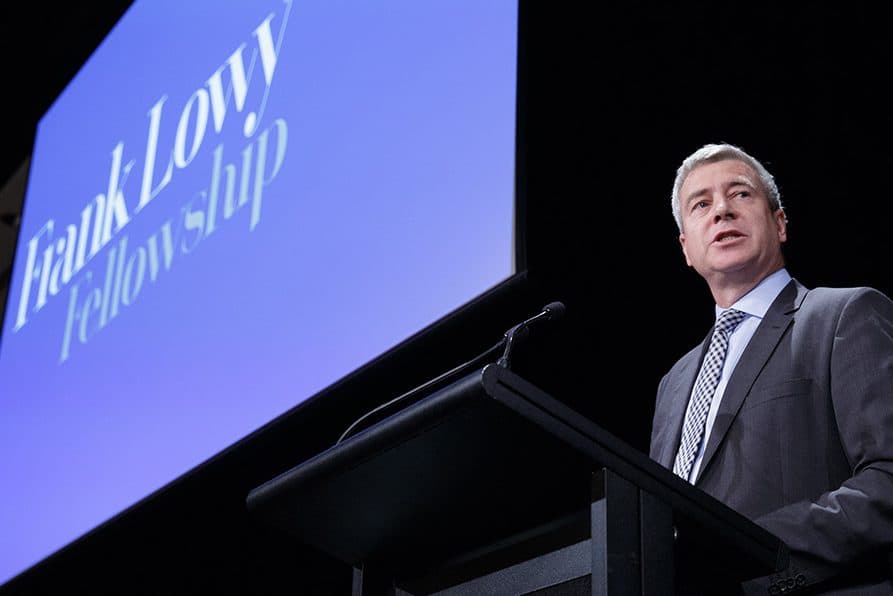 "The Board has maintained an ongoing focus on succession to ensure we have appropriate senior management skills and capabilities in place when the time is right. This has been a substantial process over many years.
"We are pleased to announce the appointment of Elliott Rusanow as Scentre Group's next CEO. Elliott joined Scentre Group as CFO in 2019. He joined Westfield Group in 1999 and has over 25 years experience in the property industry globally, working in senior roles in the United Kingdom, United States and Australia. He has deep commercial and operational experience of our industry and our business.
"We are confident Elliott's leadership will continue to strengthen our performance culture and grow our business from the strong position Peter has led it to today.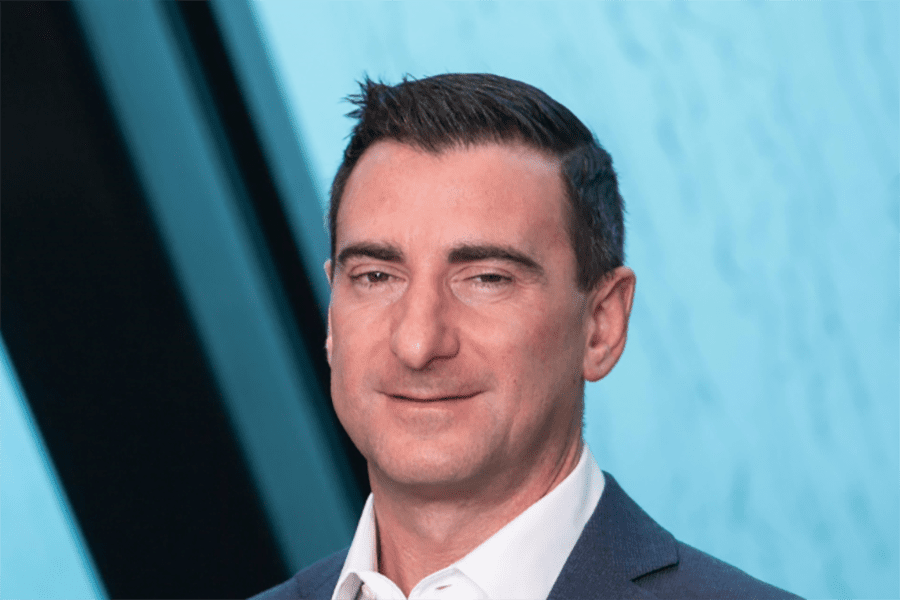 Allen said: "It has been a privilege to serve as the Group's first CEO, establishing our culture and leading our dedicated and highly aligned team in Australia and New Zealand, delivering long term sustainable returns to investors.
"Scentre Group is in a great position, and the time is right for new leadership to accelerate our growth ambition. I have worked closely with Elliott over many years both at Scentre Group and Westfield Group and I am confident that he will take advantage of the many opportunities ahead.
CEO-Elect Elliott Rusanow said: "I am honoured to be appointed as Scentre Group's next CEO and have the privilege and opportunity to lead our dedicated team of people whose commitment to customers and communities makes Scentre Group a great organisation.
"I look forward to leading Scentre Group in achieving our growth ambition of being essential to people, communities and businesses.
Scentre Group has also today released its results for the 12 months to 31 December 2021. Subject to no material change in conditions, the Group expects to distribute at least 15.0 cents per security for 2022, representing at least 5.3% growth. Earnings are expected to grow at a higher rate in 2022.