Well-known and much-loved community landmark St Ives Shopping Village, together with 11 adjoining properties in the heart of Sydney's leafy North Shore, presents a major redevelopment opportunity. The centre and the adjoining properties being sold in one line create an amalgamated development site totalling more than 25,000m2.
Located in the heart of St Ives, the site has 250 metres of direct frontage to major arterial Mona Vale Road, additional access via Cowan Road and Memorial Avenue and bus stops at its doorstep.
Purchased by E.K. Nominees Pty Limited in 1986, St Ives Shopping Village has consistently been one of Australia's best-performing retail centres.
For 10 consecutive years, it has outperformed industry benchmarks to rank in the top 5 nationally within its category and has been ranked first or second for sales performance in Shopping Centre News' annual ranking of Mini Gun Shopping Centres.
The 11 adjoining properties, acquired progressively by the existing owner over several years are located along Mona Vale Road and in Denley Lane. These properties are leased by a mix of retailers, including restaurants, professional and community services.
The centre is anchored by Woolworths, Coles, and Harris Farm Markets, each of which perform strongly within their categories. Among the diverse and longstanding tenant mix are more than 100 lifestyle, fashion, food, and convenience retailers as well as allied health, wellbeing, and other services.
Lachlan MacGillivray, Managing Director of Asia Pacific, Retail Capital Markets at Colliers has been appointed to exclusively manage the sales campaign and believes the unique combination of one of the country's best-performing retail centres, a large land footprint with multiple access points, and potential to add significant further value, set the property apart from anything else in the market.
"St Ives Shopping Village has consistently been ranked number 1 in Australia and is the dominant Town Centre in the upper north shore region, with incredibly resilient holding income and a non-discretionary offering which is currently unmatched in the catchment area.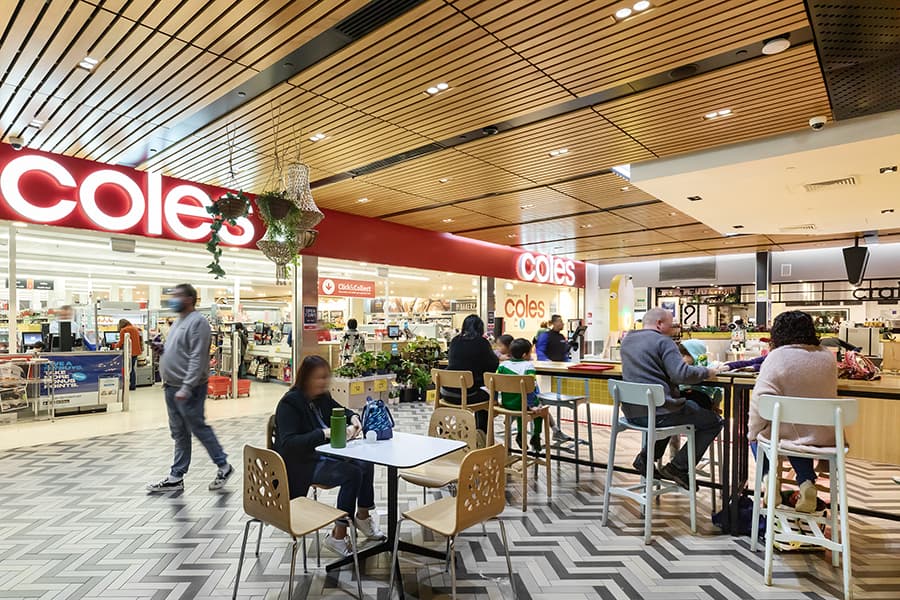 "The demand for Town Centre assets is exceedingly high following a record year of sales in 2021," MacGillivray says. "As one of the last key privately owned retail assets in the country, combined with the trophy nature of this unique and highly-ranked asset, we expect strong demand from a wide range of international buyer groups.
MacGillivray said St Ives Shopping Village offers a range of compelling value-add opportunities and mixed-use future potential. With housing in the area currently undersupplied, there are a range of options for a new owner to consider that would considerably elevate the already popular and successful centre and we expect this will help drive significant competitive investor interest.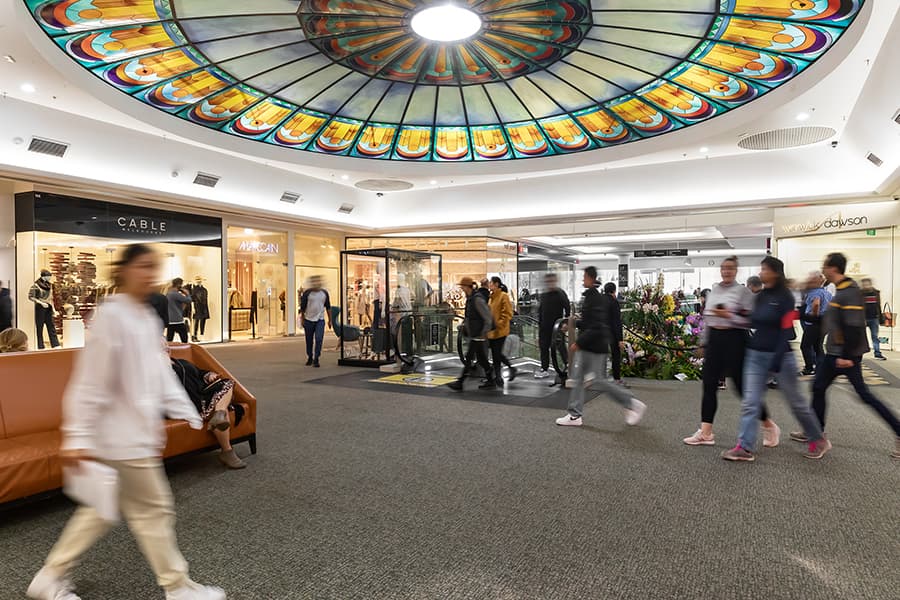 Tony Marcocci, the centre's General Manager said, "St Ives Shopping Village is consistently one of the best performing retail assets in Australia. The centre has exceptionally strong footfall in excess of 6.3 million customers per year and the retail centre consistently outperforms industry benchmarks. This has underpinned the centre's resilience over time and throughout COVID.
"With an available retail expenditure market of $2.5 billion in total trade area as of 2021, the centre is a prime investment opportunity, with the potential to add major value by creating a 'true' mixed-use hub in the heart of one of Sydney's most sought-after suburbs."
"Such a vision has already attracted significant interest from well-known retailers and service providers keen to be part of the future of St Ives and the wider North Shore area."
Any potential redevelopment of St Ives Shopping Village will involve planning and consultation with Council and the local community, within which the centre has long-established roots.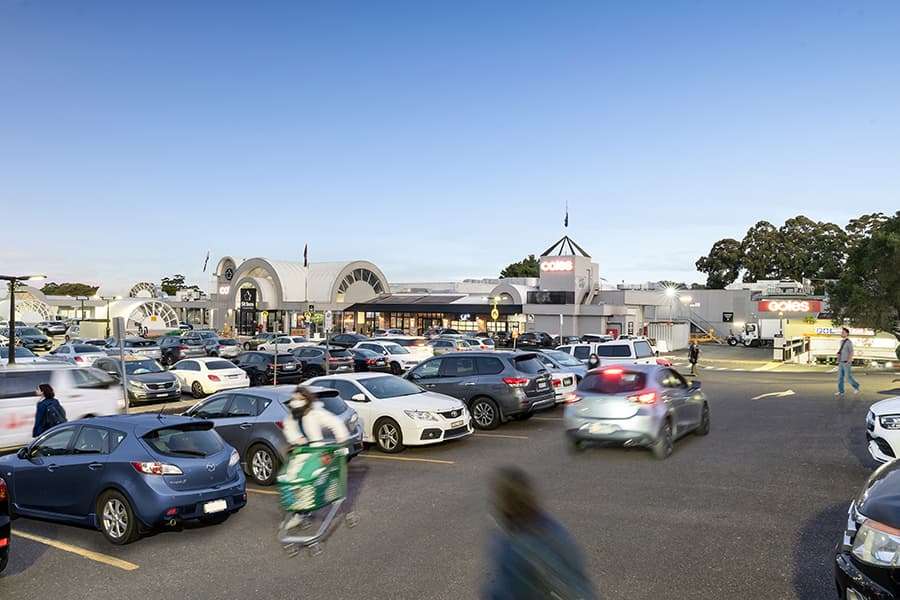 "St Ives Shopping Village has deep, long-term connections with the affluent local community. Some of our tenants have been with us for 60 years and the centre is renowned for its long-term support of local charities, community organisations, sporting groups and more. It is a relationship we are keen to see the new owners carry on into the future," said Marcocci.
"We believe there is significant potential for St Ives Shopping Village to play an even greater role within the local community. A considered redevelopment could introduce new lifestyle and leisure facilities, activate the area's evening economy by adding entertainment and dining spaces, as well as attract new residents, retailers, and businesses."