In its fourth SME retailer rental assistance update, the Shopping Centre Council of Australia (SCCA) today confirmed more than 10,000 small to medium-sized enterprise (SME) retailers were made offers or reached agreements to obtain rent relief up to the end of July. New South Wales and Victoria account for 64% of rental assistance agreements.
Data obtained from a survey of SCCA members for the period up to 31 July shows that shopping centre owners are helping meet the burden of reduced turnover for SME retailers occupying space in Australian shopping centres. The update by the SCCA follows the initial release of information in June 2020 and is based on cumulative data. 
SCCA Executive Director Angus Nardi said: "Shopping centres are doing their best to support retailers through this incredibly difficult time for the sector. The most important outcome is that 'mum and dad' retailers are able to stay established in centres, ready to welcome customers as they return." 
The largest amount of assistance has been rendered to retail categories most heavily affected by government restrictions; food and catering service providers including restaurants, cafés and takeaway food services make up 29% of retailers receiving rental assistance; retail services including hairdressers, beauty therapists and shoe repairs make up 19% and clothing, footwear and accessories make up 13%.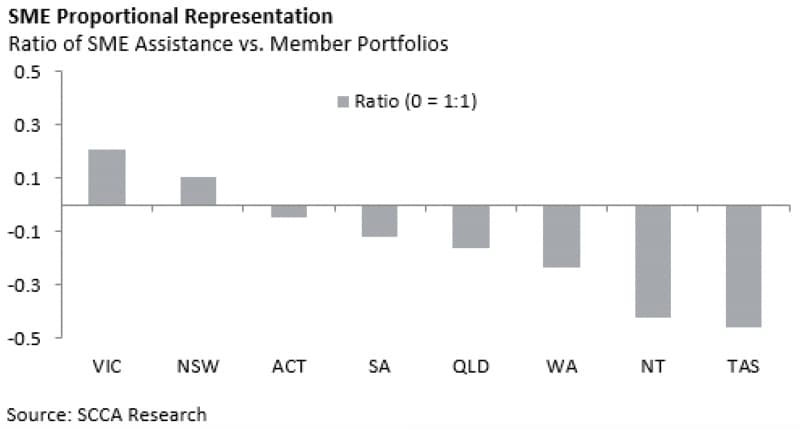 Persisting Government restrictions were cited as the main reason for seeking rental assistance, with more than two-thirds (64%) of the total agreements relating to retailers based in New South Wales and Victoria, and Victoria the most over-represented jurisdiction as a proportion of retailers obtaining assistance. Victoria's over-representation reflects that many businesses remain unable to open and trade, or have limited trading opportunities.
"COVID-19 and the subsequent Government restrictions have had a profound effect on retail but shopping centres have remained open across the nation and footfall is increasing as restrictions have eased and consumers become more confident to continue with their daily lives," Nardi said. 
"Easing restrictions in most states across the nation is driving increased footfall across the nation, excluding Victoria. As we move towards the Christmas season we would anticipate consumer spending to pick up too in line with previous years, however prolonged and uncertain restrictions on trading conditions would put a traditionally lucrative end of year for retailers in jeopardy" Nardi said. 
 There has been a substantial increase in queries from retailers (particularly in Victoria) as to when they can fully re-open and trade particularly in light of the upcoming Christmas trading period.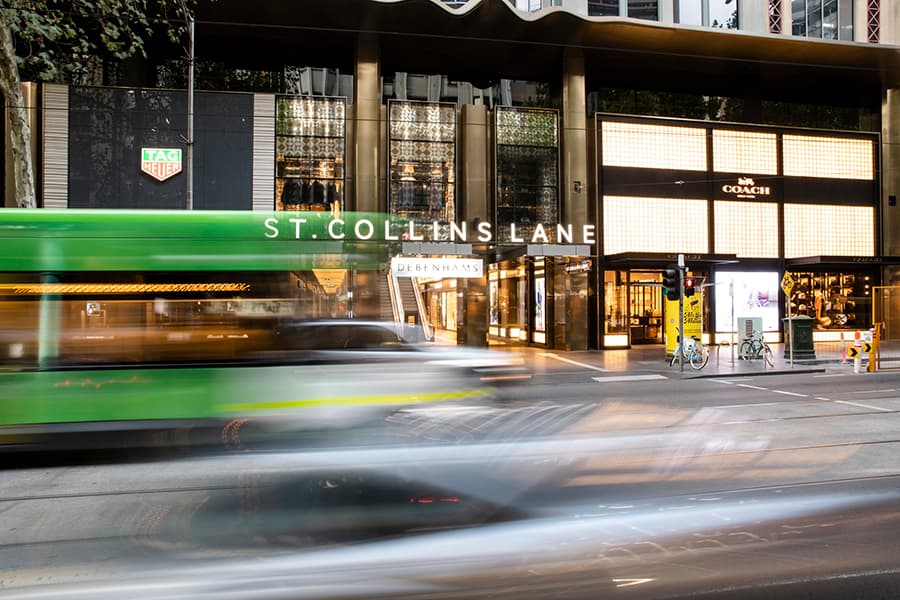 SCCA members are seeking to ensure that any extensions to the Code of Conduct at a State level enable them to promptly resolve matters with those retailers that are not acting in good faith including the non-payment of any rent. 
The SCCA has continued to survey its members on the rental assistance provided to SME retailers under the Code of Conduct (the Code) announced by the Prime Minister on 7 April 2020, as approved by National Cabinet, which has been enacted progressively by State and Territory governments. Some jurisdictions have also made recent announcements to extend their 'Code' regulations beyond the initial period.