Investors are presented with a unique opportunity to acquire a 100% interest in a dominant regional shopping centre as Caneland Central comes to market, highlighting the improving appetite for major retail assets as a result of the strength of the economic recovery, the stabilisation of retail valuations and an increasingly compelling investment outlook.
Owned and managed by Lendlease's APPF Retail fund since 2001, the Centre offers a unique opportunity to acquire a 100% interest in a dominant regional shopping centre.
Lendlease Investment Management's Managing Director, Scott Mosely said, "Caneland Central is the premier shopping and lifestyle destination in the Mackay region and is positioned at the heart of its local community. The centre has been a strong performer for APPF Retail and is uniquely situated to continue servicing the local community and tourists with its mix of retail, lifestyle and dining."
Caneland Central is a dominant 65,964m2 regional shopping centre anchored by Myer, Coles, Woolworths, Target, Big W and a range of mini-majors and speciality tenants. The centre is the largest shopping centre in the Mackay region servicing more than 175,000 people and is the only regional shopping centre accommodating Myer within 320 km in any direction.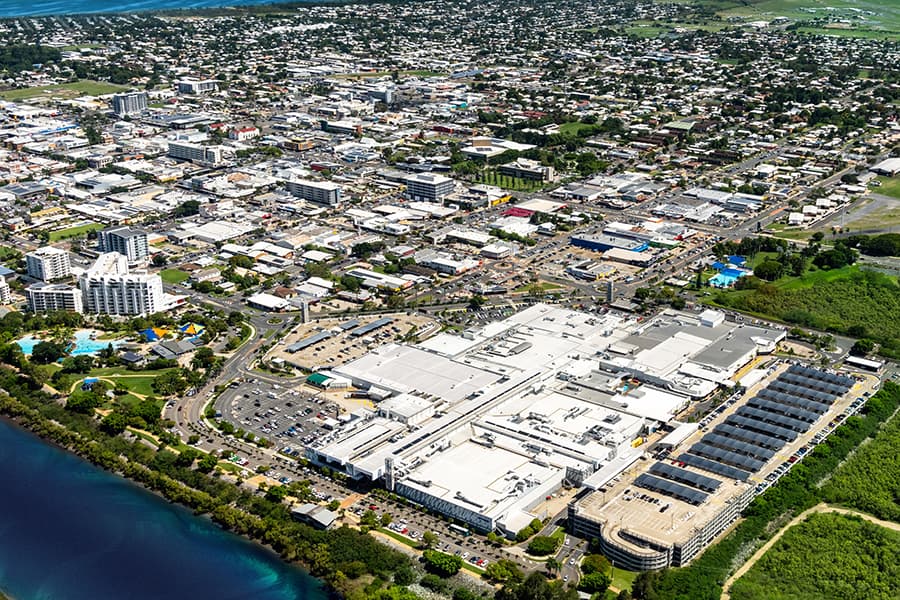 The centre underwent a major refurbishment in 2011 and has DA approved plans for a further 5,500m2 expansion and development for a new cinema and food and beverage precinct.
JLL Retail Investments (Australia) – Senior Directors, Nick Willis and Sam Hatcher have been exclusively appointed on behalf of Lendlease to bring APPF Retail's 100% interest of Caneland Central to market, via an Expressions of Interest campaign.
Willis said, "The offering to acquire a 100% interest in an institutionally owned and managed asset like this is unique, with only eight regional assets being offered over the past 10 years and only two in Queensland, highlighting the rarity of the opportunity.
"The centre is an exceptional performer, providing investors with an opportunity to benefit from the growing strength of the local economy, in addition to the retailer demand and ability for further development potential.
"Assets in these markets have very high barriers to entry, and they are typically the focal point of the community. At Caneland Central, over 130 tenants are unique to the trade area, servicing over 175,000 people, underpinning the dominance and long-term performance of the asset," said Willis.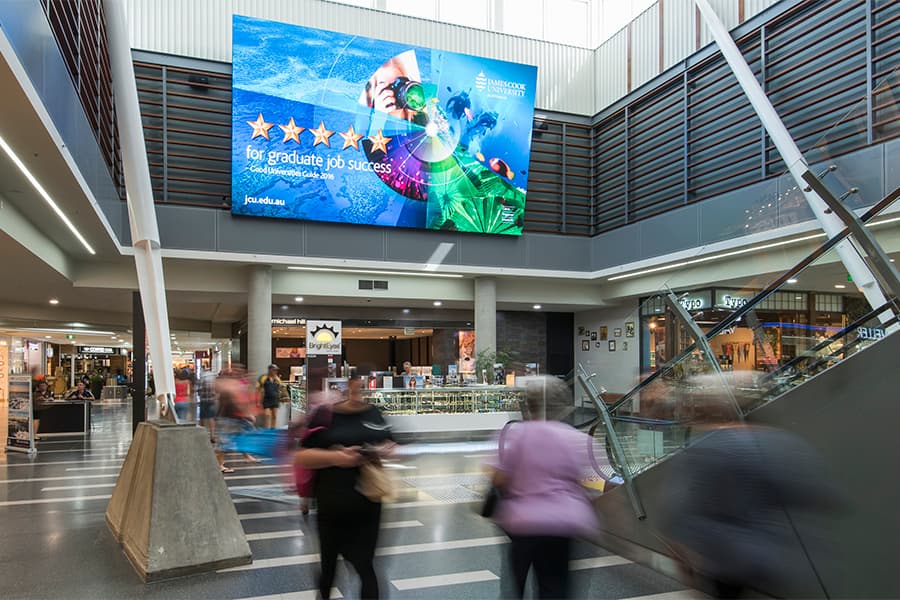 Mackay plays a key role in the broader region of Mackay-Isaac-Whitsunday, not only as the area with the greatest population, but more importantly, as the main service centre providing a range of core services for the region.
Hatcher said, "The Mackay economy is robust and diverse, underpinned by resources and engineering, agribusiness, and tourism. Further to this, the region has seen a significant investment in metallurgical coal, which is a major factor in extending the operational longevity of the existing mines and continued production of jobs in the region.
"We have seen a shift in investor interest for larger-scale regional assets in the past 12 months, with investors attracted to the relative value of retail compared to other sectors, demonstrating the resilience of the asset class, particularly in Queensland," said Hatcher.
JLL Research shows there has been a dramatic increase in overall retail investment activity in 2021 (circa $13.3 billion), up from $4.7 billion in 2020, with a significant jump in the number of shopping centres transacting for over $200 million. JLL Research recorded 13 transactions over $200 million in 2021, compared to just three in 2020.