Lendlease has combined its multi-sector Funds and Asset Management capabilities into one Investment Management business, where the Retail team will continue to drive next-generation asset management to deliver great experiences and performance for its customers, retailers and investors.
Scott Mosely, Managing Director, Lendlease Investment Management said: "Retail is experiencing its next phase of transformation and our integrated retail team will continue evolving our centres to further enhance customer and retailer experiences, supported by strong sustainability outcomes and greater digital enablement.
"We've aligned our structure to better support this growth and delivery of mixed-use enhancements across our centres, while also driving high-quality retailer and customer engagement."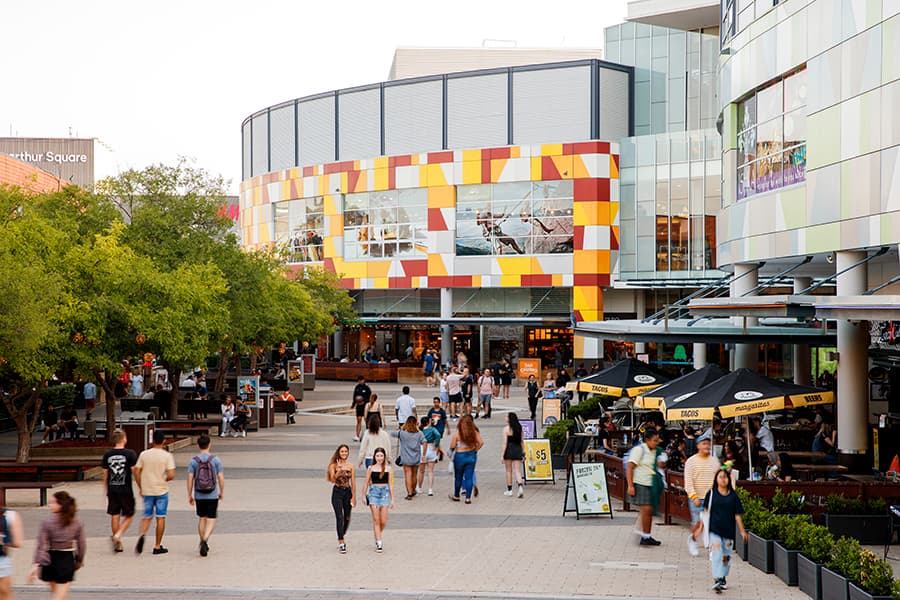 As Head of Retail Leasing and Acting Head of Property Management, Simon Van de Velde continues his leadership of the retail leasing team and has overall asset management responsibility across retail, office and logistics. There is a strong focus on customers and digital for all sectors, led by Natalie Slessor as Head of Customer & Digital for Investment Management. Dedicated teams for tenancy design and delivery and pop up and media commercialisation are also in place.
Lachlan Dyson has joined the Retail team as General Manager – Retail Majors & Operations, which includes responsibility for majors leasing. With more than 20 years' experience in retail and asset management, Dyson's extensive experience at Lendlease includes Head of Operations in Asset Management, where he drove operational consistency across the platform to optimise performance, as well as a Regional Asset Manager, accountable for managing a portfolio of Lendlease shopping centres.
The Retail Leasing team, led by Simon Van de Velde, also includes:
• Manuela De Rossi – General Manager Leasing, NSW & Retail Strategy
• Simon Arbon – General Manager Leasing, QLD/VIC
• Sally Lewis – Regional Leasing Manager, WA
• Dennis Wong – General Manager Leasing, Retail Projects.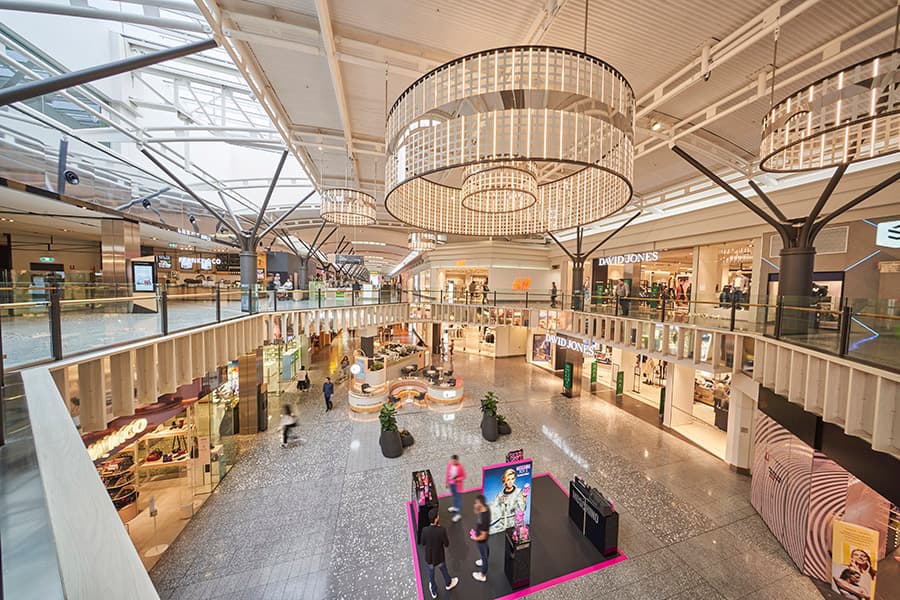 Across Lendlease centres and precincts, Retail Regional General Managers will continue to have oversight of Retail management for their respective regions. Nick Gatehouse for NSW and Victoria, and Chris Barton across Queensland and WA.
In the Funds area, Matt Bowyer has been appointed Head of Retail & Logistics, which includes flagship retail fund APPF Retail, led by Anne MacSporran as Fund Manager, along with the Sub Regional and New Zealand retail funds.
Investment Management also now includes the Retail development team led by General Manager Marnie Devereaux. This team provides the dedicated development capability across the Lendlease retail asset portfolio.