Haben Property Fund together with their Joint Venture Partner, The JY Group, have acquired Casey Central town centre for $225 million in Victoria's largest sub-regional shopping centre sale in five years from M&G Investments. 
Lachlan MacGillivray, Head of Retail Investment Services at Colliers, facilitated the landmark sale on behalf of M&G Investments.
"Casey Central is one of the best quality town centres that we have seen offered to the market in recent times. It ticked all the boxes that astute investors were looking for in that it offered a secure tenant profile, limited required capital expenditure and is perfectly positioned to capture the future growth potential of the trade area", MacGillivray said.
Casey Central is an outstanding triple supermarket and discount department store town centre located in Melbourne's south east growth corridor.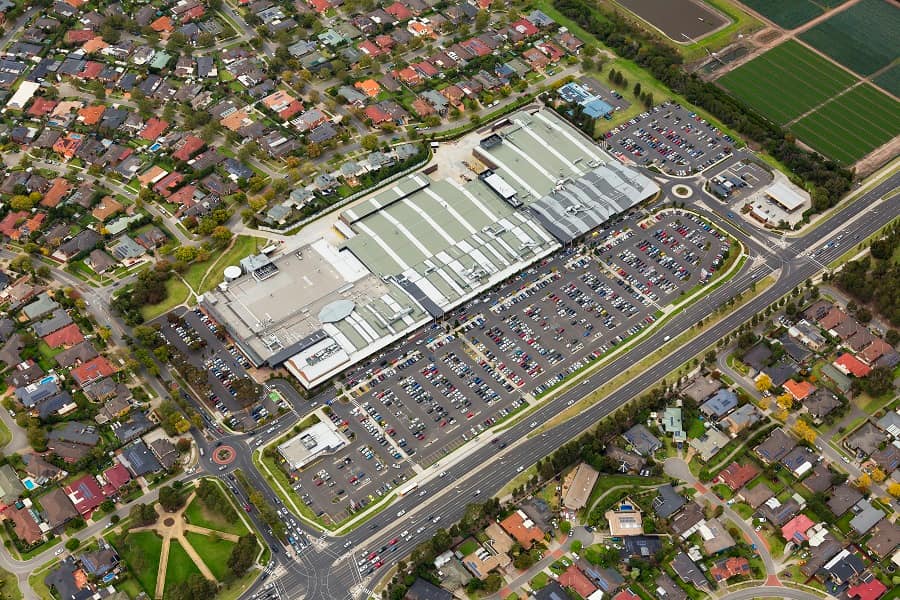 Prominently located on the Narre Warren – Cranbourne Road and set across a single level, the centre is anchored by Coles, Woolworths, ALDI and a brand-new Kmart discount department store. Together, major tenants occupy 54% of the total GLA. The strong security of income is underpinned by a major tenant Weighted Average Lease Expiry of 14.4 years by income.
"We are very pleased with the outcome achieved via a highly competitive sale process for Casey Central, with the fund delivering a strong outcome for its' investors," James MacKinnon, Head of Australia, Real Estate at M&G Investments said.
"The asset has shown incredible resilience through a challenging last 12 months and we have been very pleased with its performance over our period of ownership", he said.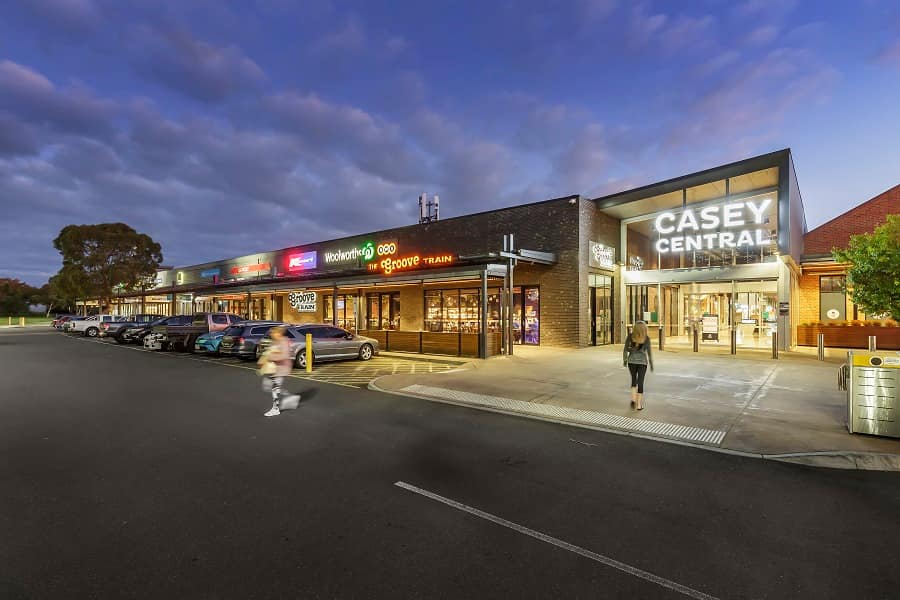 Ben Finger, Managing Director of Haben, said, "We are delighted with the acquisition of Casey Central. We are very focused on the long term growth fundamentals of the asset and see opportunity to build on the strong foundations that M&G put in place during their ownership."
Casey Central is located 40km from the CBD, in the heart of Melbourne's south east growth corridor where the trade area population is forecast to grow at a rate of 2.1% p.a. to 2036.
MacGillivray said the sale brought the total volume of sub regional transactions for the year to more than $1.2 billion. "There is currently more than $2 billion in unsatisfied capital aggressively pursuing retail centres that offer these characteristics, as witnessed in recent market transactions including The Square Mirrabooka and CS Square. Assets such as Casey Central rarely come to market. The centre is well equiped to serve the needs of the growing, family-based local community", he said.
Casey Central underwent a $155 million redevelopment in 2016 under management of Scentre Group, and presents as a best-in-class town centre, delivering exceptional amenity to customers. The low site coverage of 29% allows an incoming investor ultimate flexibility to drive the long-term performance of the site.
The sale marks the largest sub-regional shopping centre transaction in Australia since 2019.