Yesterday, Gladys Berejiklian, NSW Premier announced given the number of infectious cases in the community, the current lockdown will be extended for at least another two weeks until 11:59pm on Friday 30 July. The Sydney lockdown will cost the retail industry up to $5 billion, and with Melbourne on the brink of another lockdown, retailers and shopping centres will feel the full negative impact of this health crisis. 
The short and long-term effects on businesses is vast as some remain open for essential services, while others have completely shut their stores forsaking valuable revenue.
Berejiklian said "We understand this is a difficult time for the community and appreciate their ongoing patience. It is vital people continue to come forward for testing to help us find any COVID-19 cases in the community."
On Tuesday afternoon Prime Minister Scott Morrison and Premier Gladys Berejiklian unveiled support payments for individuals and businesses affected by the state's ongoing round of restrictions.
NRA CEO Dominique Lamb said that NSW retailers welcomed cooperation between the State and Federal Government. Eligible businesses will also be able to access a new payment of between $1,500 and $10,000 a week, but must demonstrate a 30% decline in turnover. The payment is also contingent on companies maintaining their current staffing levels.
"For each week large parts of New South Wales remain in lockdown retailers in those areas are losing a combined $1 billion in sales. Retailers understand that when COVID cases explode that restrictions such as lockdowns are needed to contain the situation. However, that also means that affected businesses require support so that they can stay afloat and that everyday Australians don't end up on the jobless scrap heap", Lamb said.
"Greater Sydney is also the biggest economic centre in the country, so damage that occurs there ripples across the broader economy. This support package is desperately needed and we will continue to advocate to both the Premier and Prime Minister on further assistance that may be needed for the state's retailers", she said.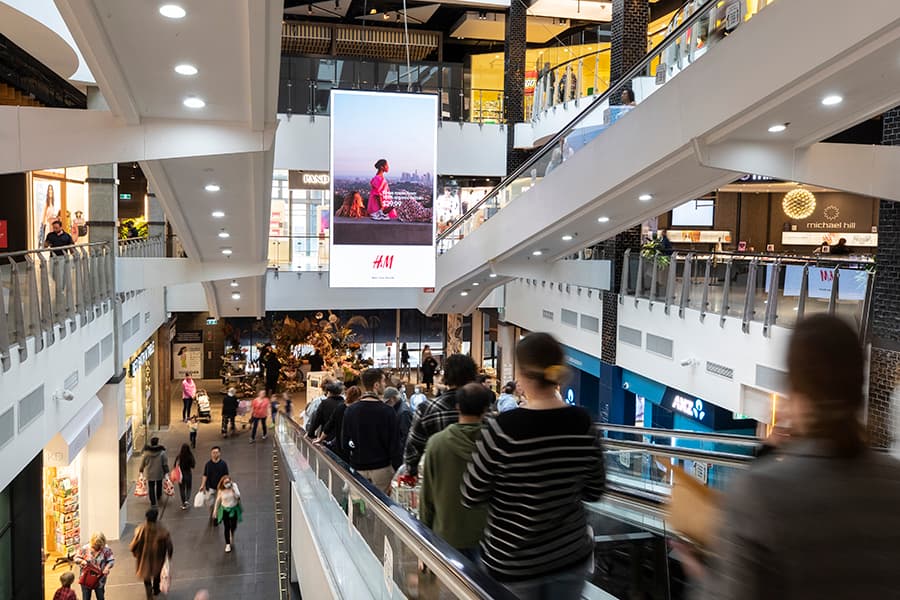 Lamb continued, "Each week this lockdown continues affected retailers lose a combined $1 billion in sales. Even if restrictions are lifted on July 30, we're still looking at an accumulated hit of $5 billion plus consumer confidence does not rebound overnight."
The Australian Retailers Association (ARA) also welcomed the Federal and NSW Government's economic support package for those affected by the extended lockdown in NSW but said it's important these supports flow through quickly to those who need it most.
"It's clear we will be living with COVID for some time and we are pleased to see a national approach to support measures for extended lockdowns. This will provide small businesses in particular with the confidence they need and will help alleviate some of the mental health pressures staff and business owners confront with extended lockdowns," ARA CEO Paul Zahra said.
"We have a situation where many businesses are facing weeks of lost revenue, with no end in sight and some are preparing to close for good. Displaced workers are unsure how they're going to pay their bills and rent. The economic support package has certainly come as a welcome relief. We're into week three of this lockdown, and people and businesses up until now have been trying to survive without a proper safety net in place", Zahra said.
"The vaccination program is critical. It's the only way we'll seen an end to these sorts of lockdowns and restrictions that are devastating businesses and livelihoods. The ARA is working closely with the Federal Government and other industry groups on solutions to expediate the vaccine rollout. The retail industry stands ready to support this effort in whatever way it can", he said.
Peak industry body Shopping Centre Council of Australia (SCCA) recently announced the willingness of the industry to be convenient and accessible vaccine hubs as the push for vaccinations is promoted by the government and the business community.