The Dandenong Plaza retail complex in Melbourne's growing south-east has been acquired by development group Pelligra for $145 million. The sub-regional centre has a developed masterplan to expand and activate the site to accommodate a mix of uses.
Situated just off the Princes Highway, Dandenong Plaza benefits from a range of infrastructures such as excellent road and rail connections and is currently home to more than 160 retailers, including Coles, Woolworths and ALDI supermarkets, Kmart and Reading Cinemas, with parking for 3,157 cars.
CBRE's Head of Retail Capital Markets – Pacific, Simon Rooney managed the off-market sale of the sub-regional centre, while JLL's Senior Director Retail Investments – Australia, Nick Willis, brokered the transaction on behalf of Pelligra.
The acquisition adds to Pelligra's landholdings in Dandenong following the group's purchase mid-last year of the former Ramada Encore Hotel – one of Melbourne's largest suburban accommodation assets.
Pelligra's Chairmain, Ross Pelligra said: "The Dandenong Shopping Centre will be our newest urban renewal project, following the master plan vision for the city centre.
"We love that there is almost every nationality in the Dandenong precinct, and look forward to working with the community.
"We would like to thank Nick Willis for facilitating the transaction and our capital partners at Metric's Credit Partners," he said.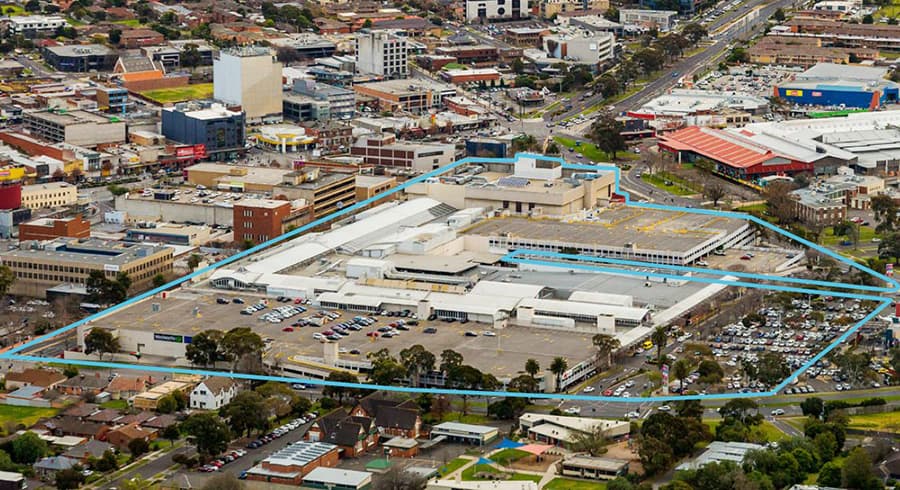 Dandenong Plaza has a GLA of 53,768m2 and occupies a landmark 7.7ha site in the Dandenong CBD, which has been targeted by the Victorian Government's Revitalising Central Dandenong urban renewal initiative.
The 15 to 20-year project seeks to restore central Dandenong as the capital of Melbourne's south-east and is expected to attract more than $1.2 billion in private sector investment.
Dandenong Plaza will play a central role, with a five-stage plan for the centre set to deliver an estimated 209,000m2 of GFA for residential, retail, commercial and hotel uses. In addition to the five-stage plan, there is also the potential to deliver a further 125,000m2 of GFA across future stages.
Dandenong Plaza's existing main trade area population of 254,000 residents is forecast to grow by 0.9% per annum to 292,000 by 2036, with retail spending in the area expected to increase from $3.0 billion to $4.8 billion through the same period.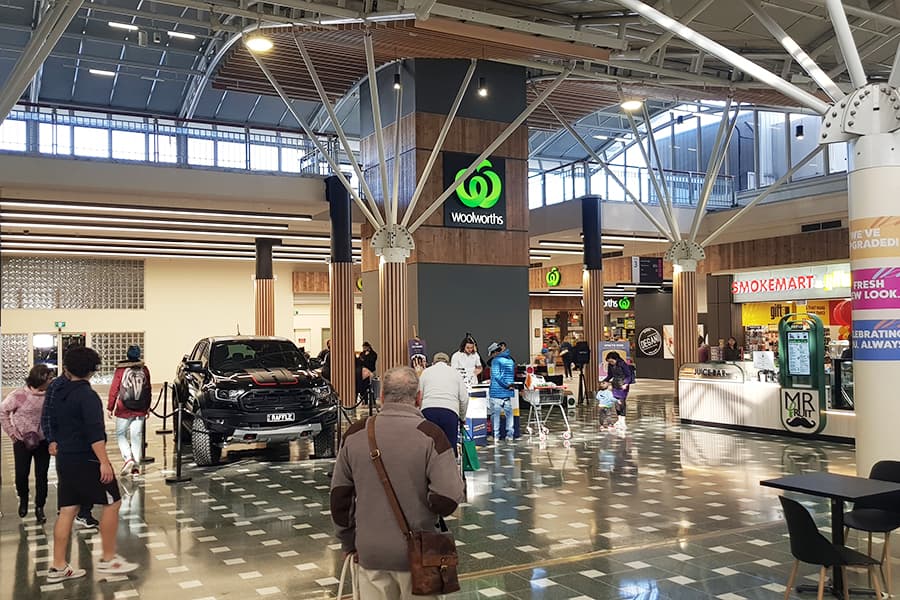 In June, the centre celebrated the opening of its new-look Woolworths Precinct on Level 3. Over the past 12 months, Dandenong Plaza has welcomed the opening of new retailers on Level 3 including Priceline Pharmacy, Sharetea, Bolero, First Step Fertility, MyPhone Repairs, BC Massage and Oscar Wylee.