AMP Capital and Australian fast-charging electric vehicle company Evie Networks have entered a partnership to roll out universal fast charging stations across 16 shopping centres in Australia and New Zealand including Macquarie Centre in Sydney's north-west and the Gold Coast's Pacific Fair.
The scheme will see Evie install two fast-charging stations per shopping centre with the option to install additional stations as EV use in Australia grows. Visitors will be able to locate the charging stations via the Evie Charging app, as well as make payments and view their full charge history.
AMP Capital Head of Retail and Investment, Marco Ettorre said the partnership supported AMP Capital's sustainability goals whilst delivering value to our customers and investors.
"AMP Capital is partnering with industry specialists in the EV space to future-proof our assets, as well as ensure that our customers have the best experience while keeping pace with community expectations for charging solutions."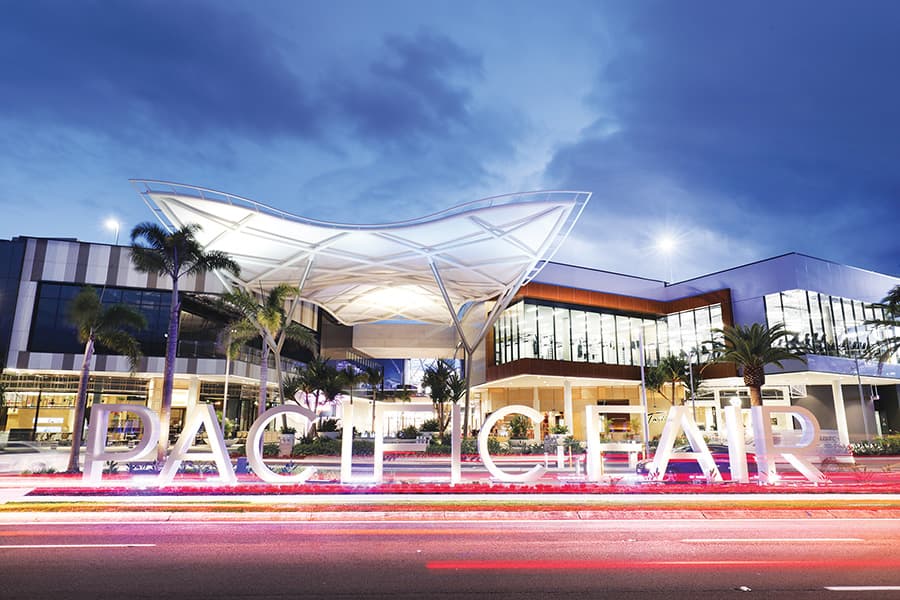 Evie Networks' fast, universal charging stations are powered by 100% renewable energy and add up to 150km of range in 30 minutes, versus a traditional charge of up to four hours with traditional AC charging stations.
Ettorre said the pay-per-use charge option of 40 cents per kWh catered for time poor visitors to the centre.
"Shoppers have different needs so whether they are just grabbing a few things or click and collect and need to express charge their vehicle, this is a great option. Of course, longer form charging also plays an important part in the customer experience for those visitors that have several hours to shop and charge."
Chris Mills, CEO of Evie Networks said: "Partnering with a large asset management team like AMP Capital aligns perfectly with our own company mission to accelerate the adoption of electric vehicles in Australia.
"Being able to leverage AMP Capital's strong ties to their communities across Australia & New Zealand provides us with the ability to create true destination charging spaces for both their customers and ours, whilst maximising our network's reach and coverage."
Evie Networks was founded in 2017 to build Australia's largest EV fast charging network and give electric vehicle owners across the country the freedom to travel anywhere. Evie Networks were the largest recipient of ARENA FFF funding in 2021 and since that time have grown their network across Australia with a strategic mix of DC fast and DC ultra-fast charging offers.
The roll-out of charging stations will be complete by July 2022.