In a landmark deal for both the retail and office sectors, MetCentre and 60 Margaret Street have been divested to investment manager, AsheMorgan for $796 million.
JLL's Retail Investments Australia, Nick Willis and Sam Hatcher exclusively sold MetCentre in conjunction with JLL's Capital Markets team led by Luke Billiau and co-agents Cushman & Wakefield.
The MetCentre is an iconic Sydney CBD retail holding, situated adjacent to Wynard train station. The asset is highly connected and a main thoroughfare for commuters and currently comprises the only major supermarket north of Martin Place – a geographical area spanning 140ha of the northern Sydney CBD.
Willis said: "Investment volumes for CBD retail markets across Australia are at their lowest level since 2010, being 60% down YoY and 79% down on the prior 10-year average. The current lack of supply is driving investor demand among those buyers who remain well capitalised."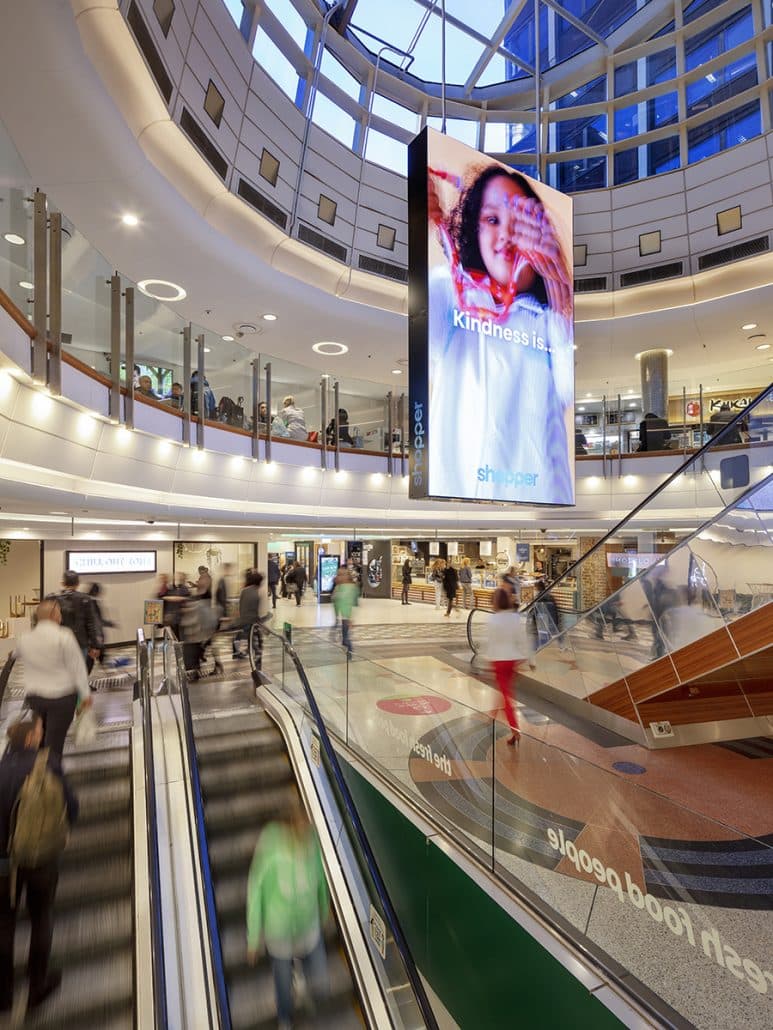 MetCentre occupies a prime corner street frontage with more than 45 metres of exposure to the newly pedestrianised George Street. This corridor of the Sydney CBD has been significantly gentrified in recent years with the luxury store openings and high-end restaurants dominating the corridor.
Hatcher said, "Opportunities to acquire controlling 100% stakes in Sydney CBD shopping centres are seldom available and since 2010 only a single 100% transaction with management has been recorded which was Mirvac's acquisition of Harbourside Shopping Centre in 2013."
The recent closing of Hunter Street Connection in December 2022 for the new Metro West station has removed approximately 5,600m2 of retail floor space opposite the MetCentre placing pressure on retail supply in this precinct.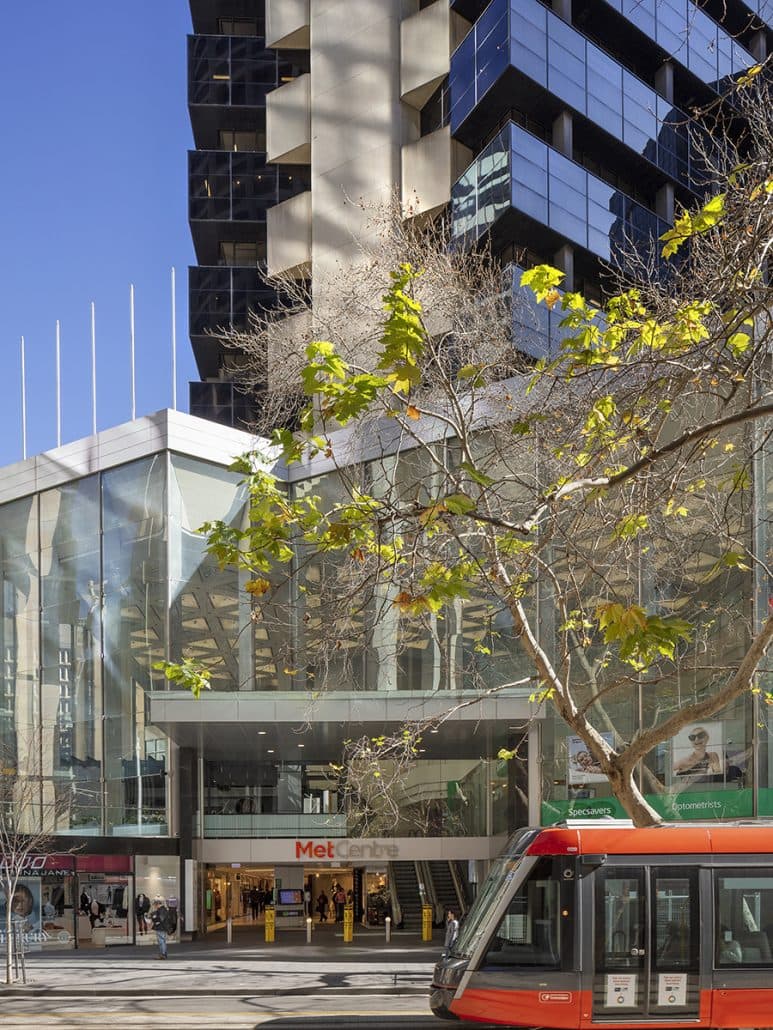 The sale of MetCentre comes after JLL exclusively negotiated the transaction of 170 Queen Street Mall on behalf of ISPT's Core Fund for $145 million, both marking the two largest CBD Retail transactions in Australia in 2023 to date.
Willis said, "There has been a scarcity of available investment supply for quality CBD retail holdings which are showing strong performance post the pandemic. We are dealing with a new wave of investor interest in CBD retail given the growing trend return of work and strength of the broader CBD retail market in particular F&B and Luxury retail."