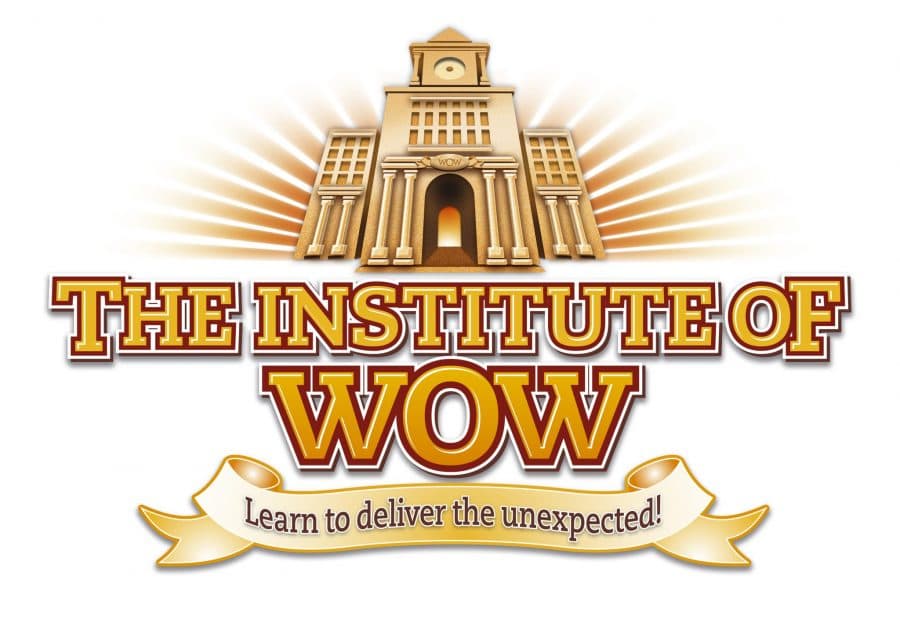 We provide innovative "Shopper Reward Programs" to assist centres to build loyalty & collect data. Currently specialising in providing shopping centres with a Free Holiday incentive, where shoppers get a complimentary holiday when they reach a certain "spend level" – eg: "Spend $1,000 during promotion & get a FREE 4 Night Luxury Aussie Holiday!"
We have access to UNSOLD hotel rooms, hence we can provide the holiday to centres for just $9.95.
Research shows that the Number 1 "desired reward" is a HOLIDAY, as everyone wants to escape home & enjoy a short break.
There's no timeshare presentation or silly hoops anyone has to jump through – this is a stunning customer attraction & retention program.