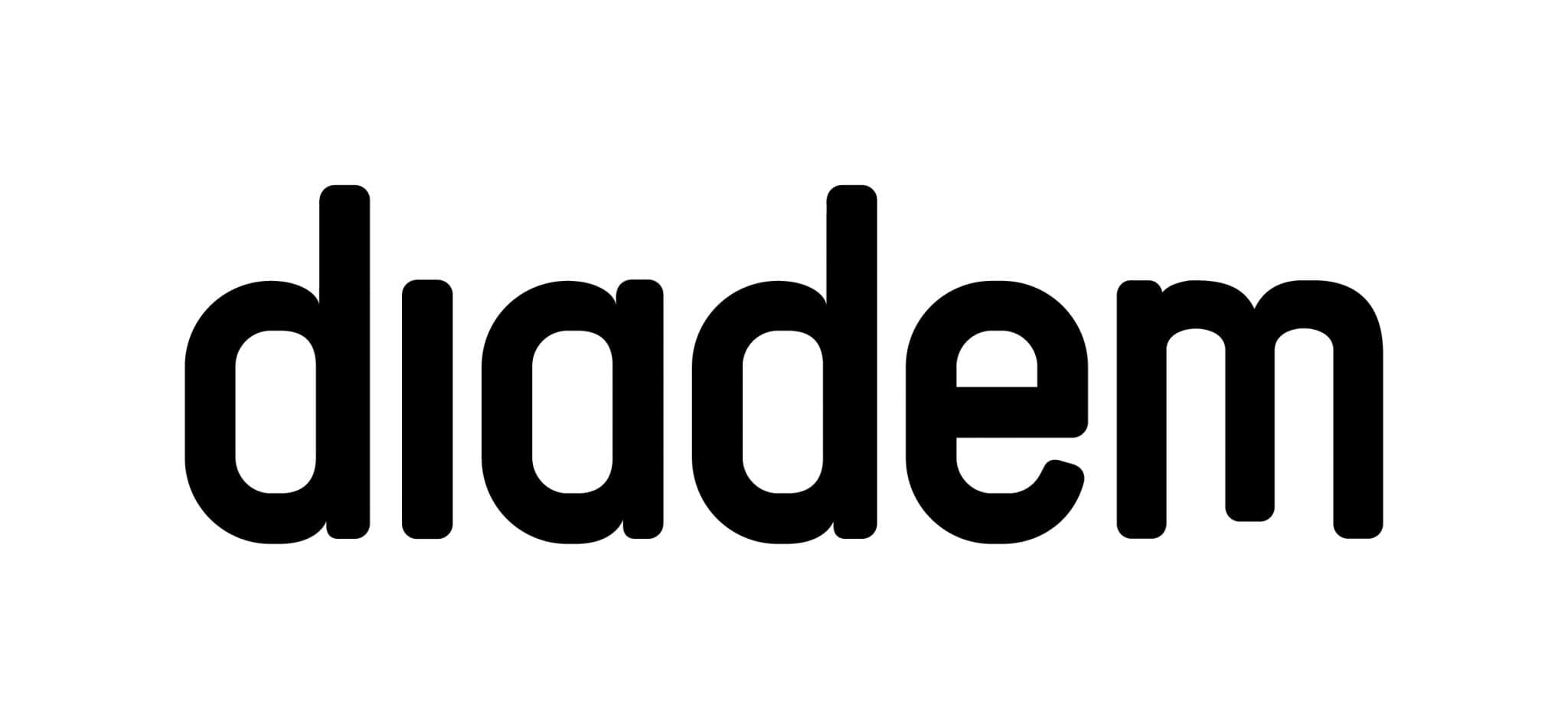 We are an integrated design and project management practice that connect people to place.
Using a unique blend of design, management and procurement expertise we call our integrated services model to deliver projects such as architectural signage, multi-site rebranding and wayfinding.
We help people realise the possibilities within their environments. To build, brand and innovate in them in a way that champions the design intent and truly brings a brand to life.
We collaborate with brands and empower the ideas behind them to help to bring them to life in the world around us. That's what gives us our edge. We've become masters of creative tension between right brain and left. And we put it to work.