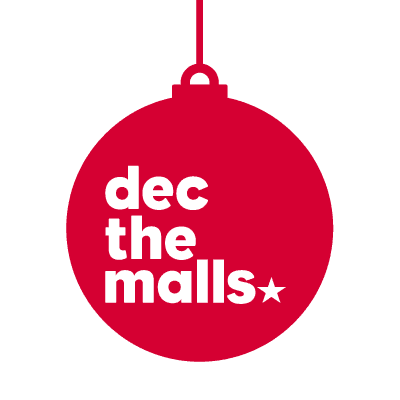 Attract and entertain visitors to your shopping centre with our fun, interactive activations. Designed to capture the imagination and engage the senses, each of our major attractions has a track record of achieving outstanding attendance levels.
With school holiday activations being a critically important part of your retail marketing mix, our turn-key attractions are a simple way for you to fill your calendar with successful events. Our packages are highly customisable to suit different budgets and spaces and can include everything from the activation set to animatronic creatures, staffing and craft activities.
Visit our website or contact us to discover more about our attractions including the Adventure Maze, Dino World, The Greatest Show, and our most recent creation, The Vikings and Dragons Quest.