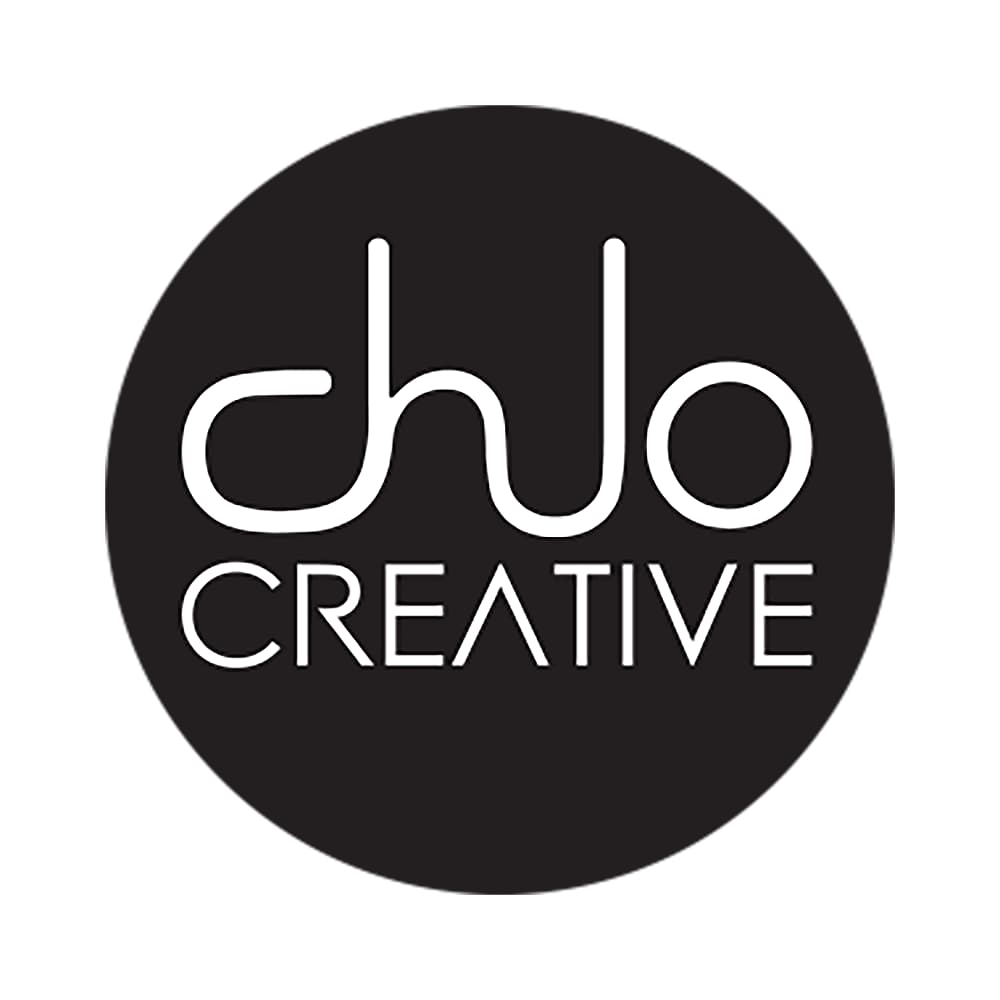 Chulo Creative is an Australian based art agency. Curating everything from unique large scale murals and public art installations to more bespoke illustrations and graphic design and animation projects.
For us, it is about creativity and showcasing the amazing talent that is out there. We believe in connecting our clients with passionate artists that are stoked to be unleashing their creativity on the brands and purposes they align with. A job well done is a happy client and happy artist…we see it as our job to make that happen.
With an extensive network of creatives from near and far, get in touch with out expert project managers to chat about your idea. And we will help it come to life!