Shopping Centre News stands as the foremost, most authoritative publication for the shopping centre industry in Australia and New Zealand, and now enjoys increasing exposure overseas in markets such as China and the US. Our subscribers include everyone from CEOs, marketing personnel and fund managers to retailers, architects and retail designers.
Daily and weekly news online makes shoppingcentrenews.com a must-visit as part of the morning routine for those who want to keep right across the latest developments and events in the world of retail and centre property, while the industry 'bible' Shopping Centre News magazine is printed five times a year with fascinating, in-depth features and important critical analysis written by known industry insiders and personalities.

The Publisher – Michael Lloyd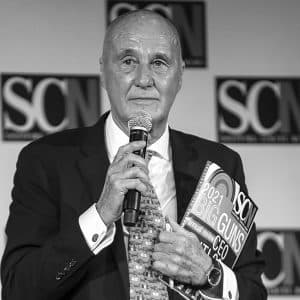 With roots in resort development in such exotic locations as Jamaica and Seychelles, Michael Lloyd began his shopping centre industry career in 1975 with Lend Lease, working on the MLC Centre retail (25 Martin Place) where he brought exclusive retailers to Castlereagh Street, which ultimately established it as the location for the premium luxury brands. As a senior director of Lend Lease Retail, he was at the forefront of many of the major shopping centre developments in Australia. In 1988, he purchased a small industry newsletter. He and industry mover and shaker Sabina Rust developed it into heavyweight title Shopping Centre News, introducing such iconic, essential features as the annual Guns rankings and analysis.
Managing Editor – Leanne Liu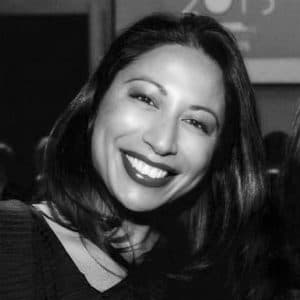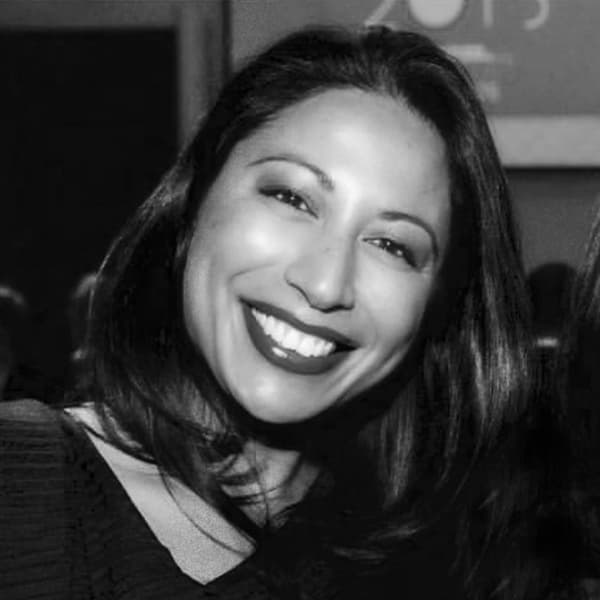 With a career spanning across multiple industries from beauty with prestige cosmetic brand Shiseido, to telecommunications and hospitality, Leanne joined Shopping Centre News in 2012 as Industry Editor. In 2014, Leanne took the reigns as Managing Editor and is passionate about producing and sharing quality content that makes Shopping Centre News one of the leading industry publications in the world. In 2015, Leanne oversaw the launch of the Shopping Centre News website followed by the popular weekly e-newsletter delivering industry news to inboxes of more than 8,000 subscribers.